by Matt Agorist, The Free Thought Project: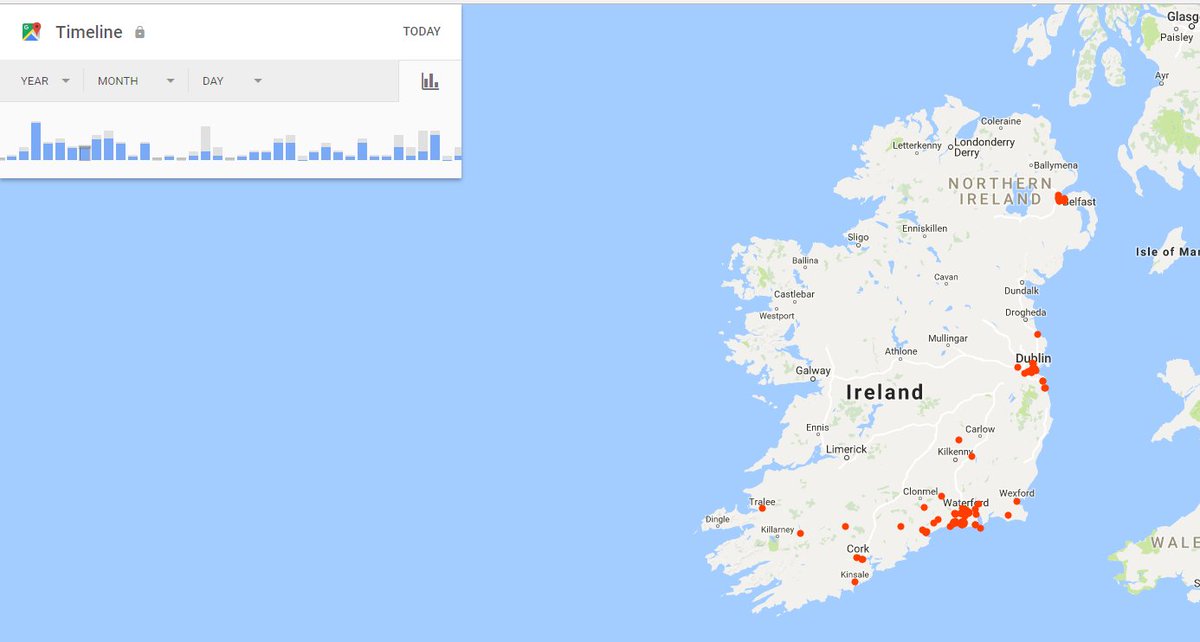 As TFTP reported last week, it was revealed that both the Obama campaign and the Trump campaign used third-party integrations to collect private information on millions of unsuspecting Facebook users. The resultant scandal has sent Facebook's stock tumbling as well as created a firestorm for Mark Zuckerberg and his fellow data miners. Remaining conveniently out of the scrutiny, however, is Google, whose data mining of private information, according to a recent report, dwarfs that of Facebook.
Web developer Dylan Curran, based in Waterford, Ireland, is making headlines this week after he recently downloaded both his Facebook data file and his Google data file.
As TFTP has reported, the information Facebook keeps on its users is utterly mind-blowing, consisting of everything from text messages to liked posts, the social media giant is building profiles on billions. However, according to Curran, this is nothing compared to what Google has.