by Matt Agorist, The Free Thought Project: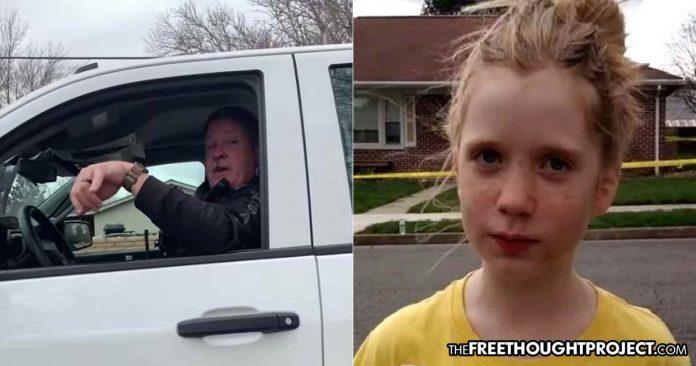 A 12-year-old girl, who runs her very own news organization, was threatened with arrest by a police officer who claimed it was illegal to film him and put it online. So she owned him by proving him wrong.
Patagonia, AZ — If you have been to the Free Thought Project before, chances are you've seen one of the countless videos we've covered showing police officers threaten to arrest people for practicing their First Amendment right to film in public. However, the following video is unlike any we have ever seen, as the person flexing their rights is a 12-year-old girl, who runs her own news company out of Arizona.