from State Of The Nation: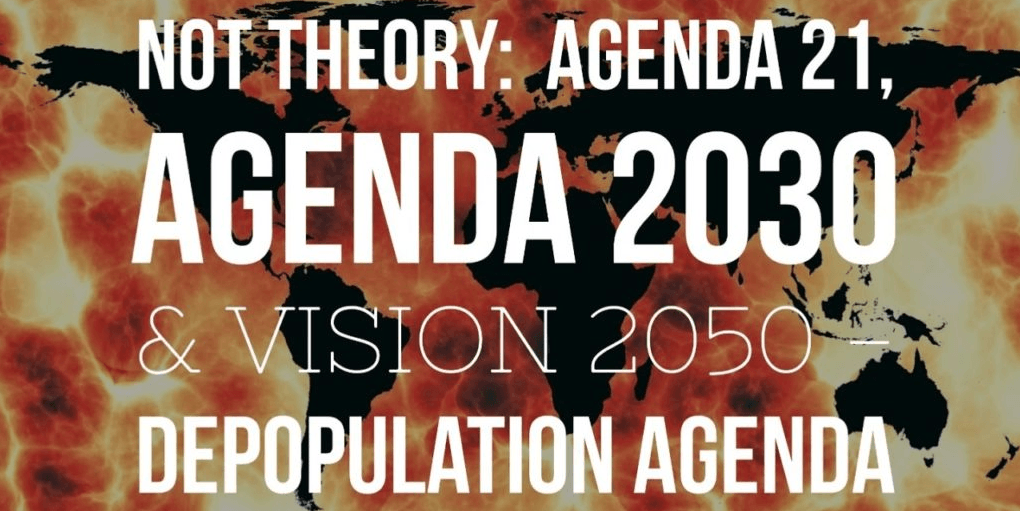 What better way to move the people off their land than to geoengineer droughts and deluges, earthquakes and mudslides, wildfires and firestorms ON A REGULAR BASIS?
Who would disagree with the historical fact that the once "Golden State" of California is being transformed into a blackened, post-apocalyptic, dystopian wasteland?  And, on so many levels.