from Human Events: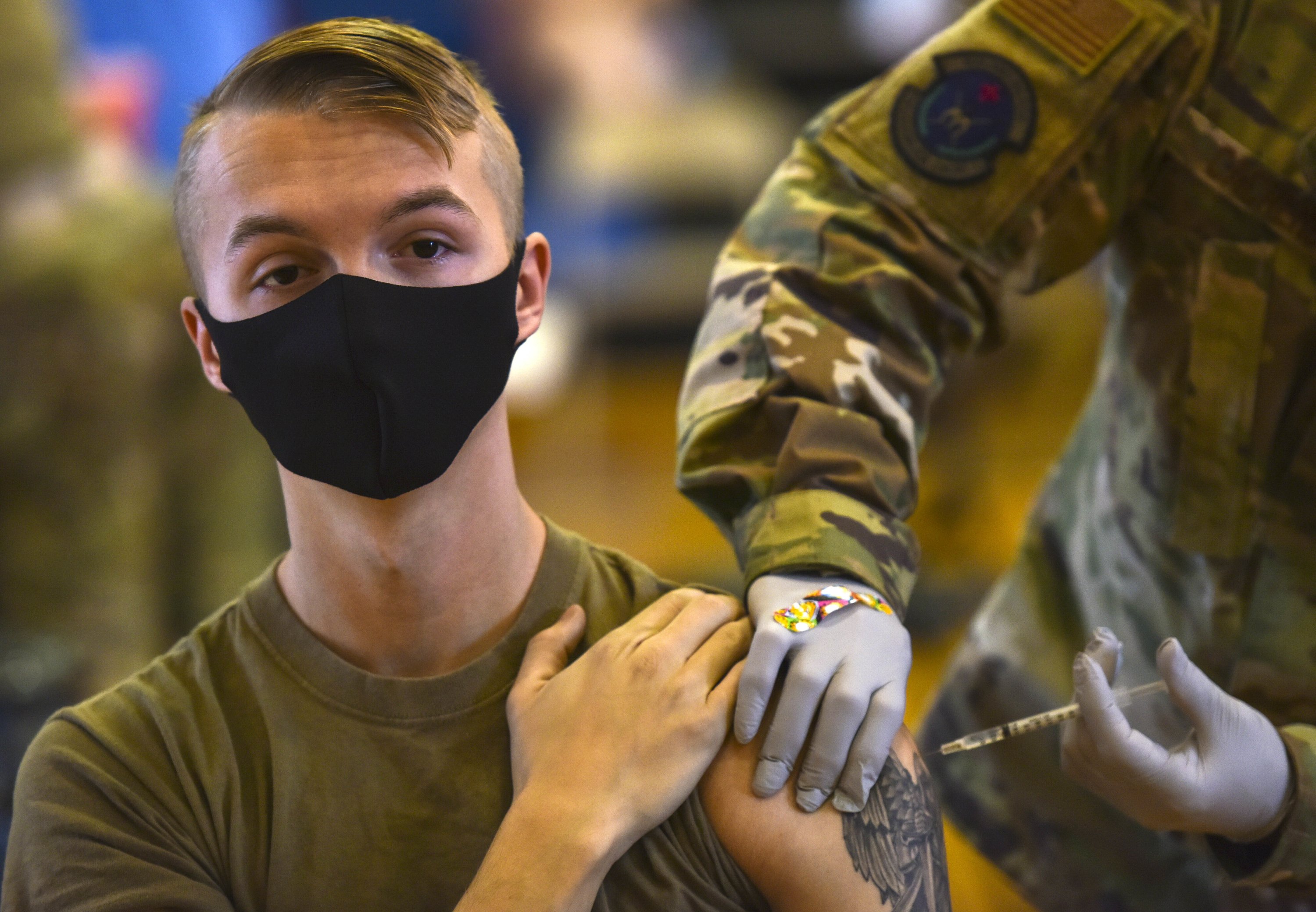 Hundreds of Navy SEALS are risking being blocked from deployment after failing to get vaccinated, according to a lawyer and pastor counseling them.
As reported by Just the News, the number of SEALS involved in the dispute with the Pentagon amounts to as many as a quarter or more of all active members, a loss that could impact military readiness.
Some SEALS were given a deadline to get the vaccine and have sought a religious exemption.