by Mac Slavo, SHTF Plan: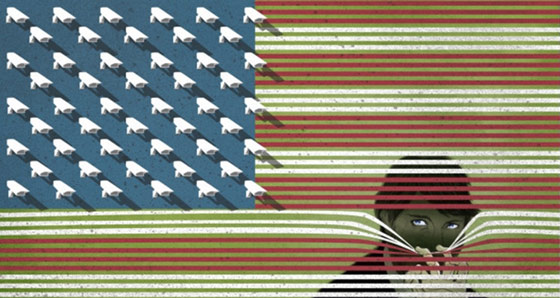 We are staring our Orwellian future right in the face.  Beginning in New York, facial recognition is coming to schools in the United States and it'll be switched on for testing next week.
The dystopian future George Orwell warned about in his accidental historical predictions book, 1984, has arrived. According to an article by Engadget, the Lockport City School District in New York will start testing a facial and object recognitionsystem called "Aegis" on June 3rd. According to BuzzFeed News, that will make it the first in the U.S. to pilot a facial recognition mass surveillance system on its students and faculty.