by Nicolas Gregoris, Mises Institute: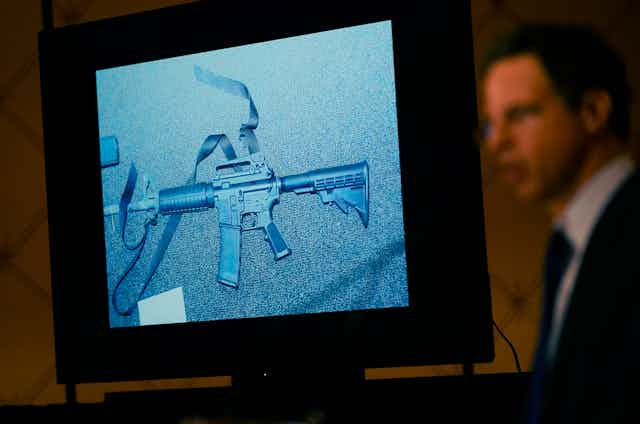 Remington Arms, America's oldest gun manufacturer, settled for $73 million in a wrongful-death suit filed by the families of several victims of the Sandy Hook shooting. Bushmaster, the company that actually manufactured the rifle used in the shooting, is owned by Remington Outdoor Company.
The settlement followed seven-plus years of litigation, two Remington-bankruptcies, and a previous settlement offer from the gun manufacturer of $33 million, which the nine plaintiffs declined. The outcome of the case is being touted by anti-gunners, the corporate press and Democrat politicians, as a victory over the gun lobby. President Biden called the settlement "historic".