by Tom Ozimek, The Epoch Times: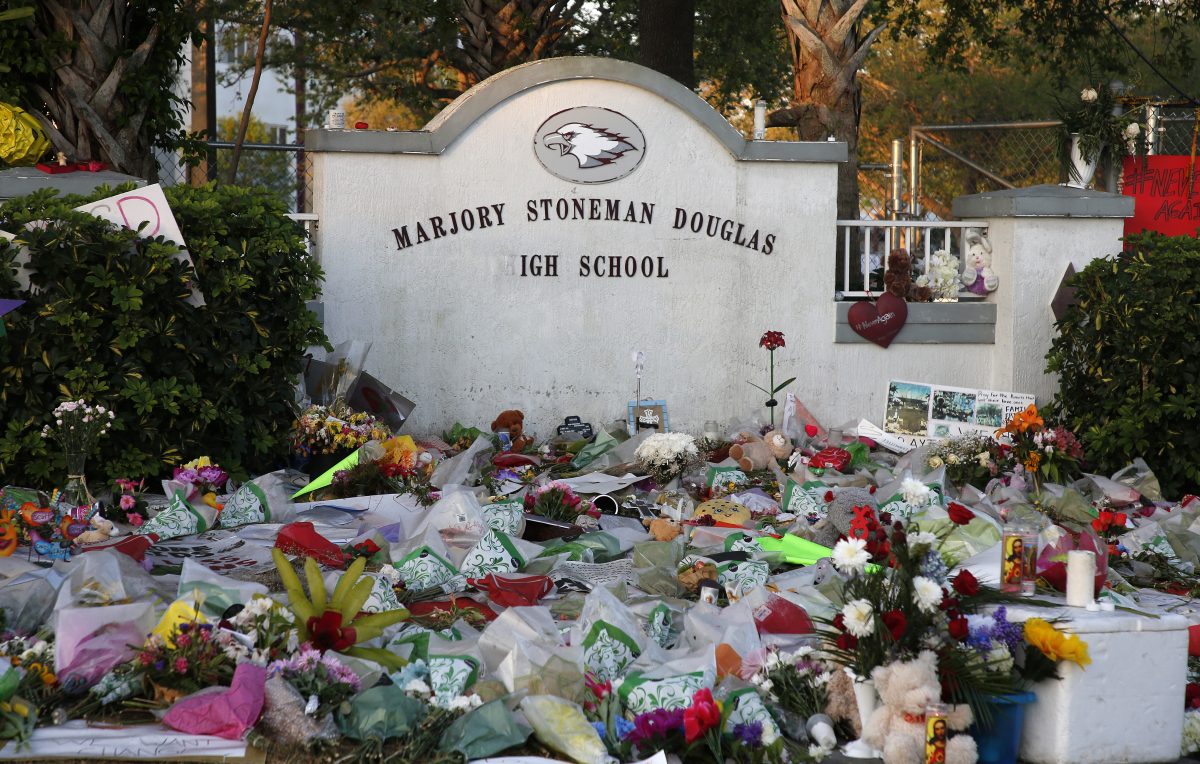 Texas Attorney General Ken Paxton took aim at the push to restrict gun rights by President Joe Biden, who on the Feb. 14 anniversary of the Parkland shooting called on Congress to impose tougher laws on ownership of firearms.
"The Parkland shooting 3 years ago was an act of unspeakable evil," Paxton wrote in a tweet late Sunday. "But Democrats cannot be allowed to use this tragedy as an opportunity to cram down unhelpful and unconstitutional gun laws.