RELATED: EXPOSED: School Shooting Survivor Turned Activist David Hogg's Father in FBI, Appears To Have Been Coached On Anti-Trump Lines
by Yoichi Shimatsu, Rense: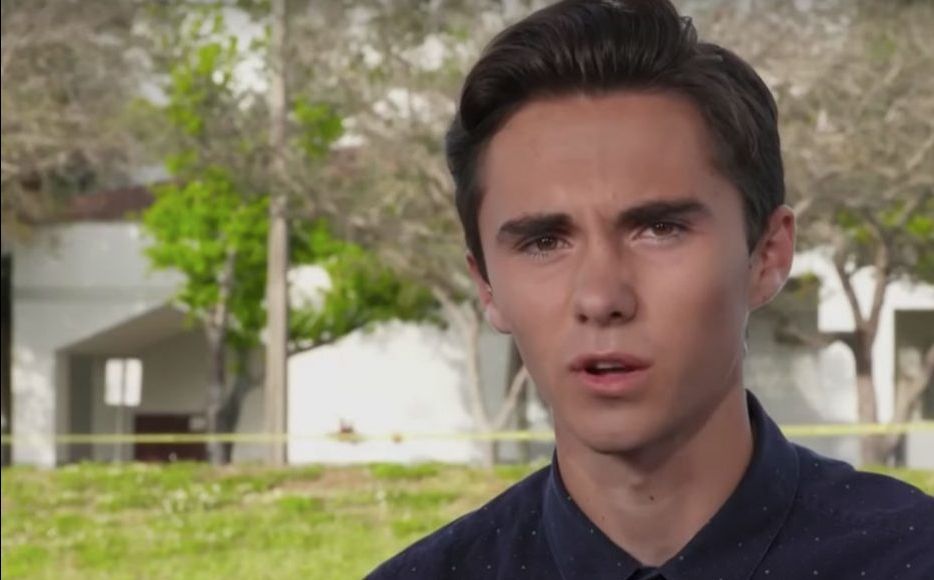 The evidence available thus far from the Valentine's day massacre has been mounting against the Hogg family as undercover accomplices and beneficiaries in the clandestine operation that killed 17 students and teachers. David Hogg has zero right to talk about "gun control" when his father works for the most murderous part of the assault-rifle industry, the killer-training program known as Cubic Simulation Systems, a nice name for Murder Inc. Version 2.
The Hoggs are lying hustlers and profiteers from the worst gun violence in the world from war-torn Iraq to downtown USA. Here it will be shown that the father, Kevin Hogg, and his employer belong on the most-wanted suspect list for the Parkland school gunshot deaths. American citizens have every to own guns to protect themselves from the lethal deceptions of the Hoggs. Mothers and fathers of Marjorie Stoneman Douglas students, do not let your children follow these Pied Pipers to their dishonor and destruction.