by Tim Brown, Freedom OutPost: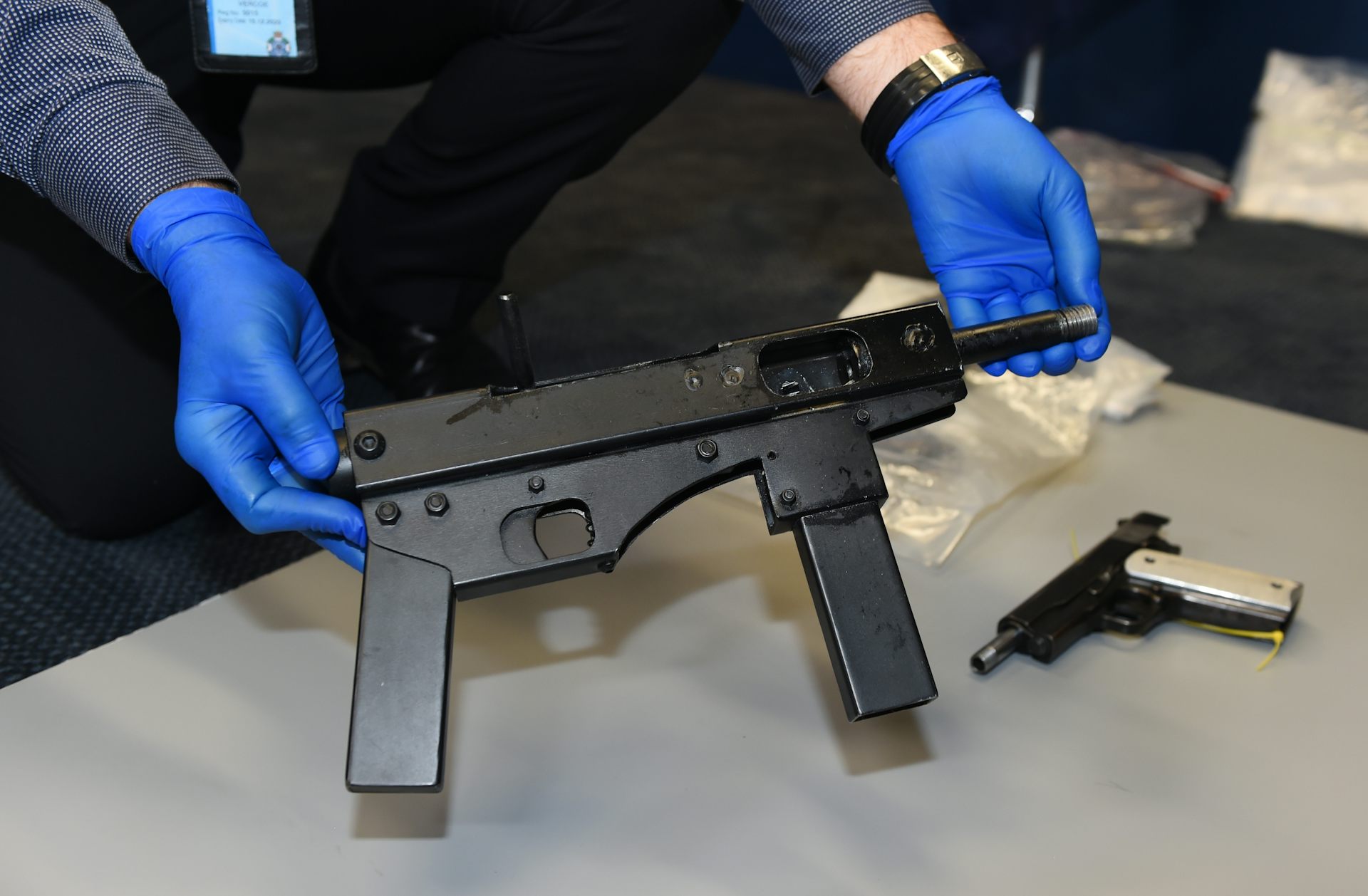 This is a huge milestone in the history of our county, and as such, it should be celebrated as a victory.
For those who remember Cody Wilson, the man who began developing 3D printing files so that you could manufacture your own guns, there is good news out.  Cody finally won against the federal beast after intimidation tactics were performed against him by the Obama Justice Department.  The Trump DOJ settled with Wilson, finally acknowledging that his 3D print gun files are protected as free speech under the First Amendment.