by Karl Denninger, Market Ticker: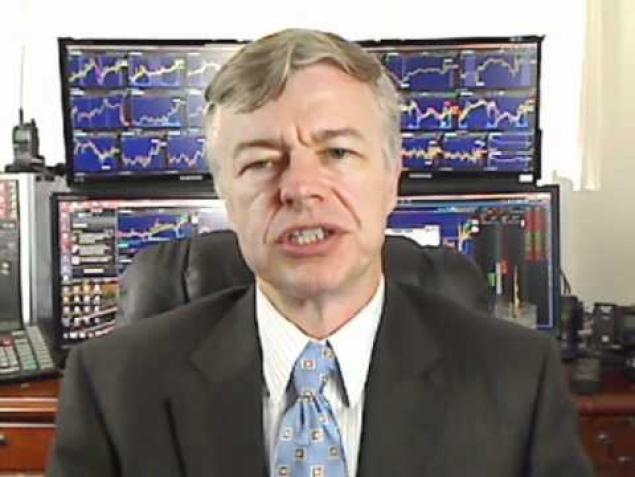 At least, not when your kids are old enough to learn how to handle a firearm safely.
You instead teach them how to use one, and that if the gravest extreme arises, to do so — fully understanding that it will change their life forever, there will be no free lunch, and if they do so foolishly it will be even worse.
But occasionally such an event occurs and it's necessary.  Like this time.