by Karl Denninger, Market Ticker: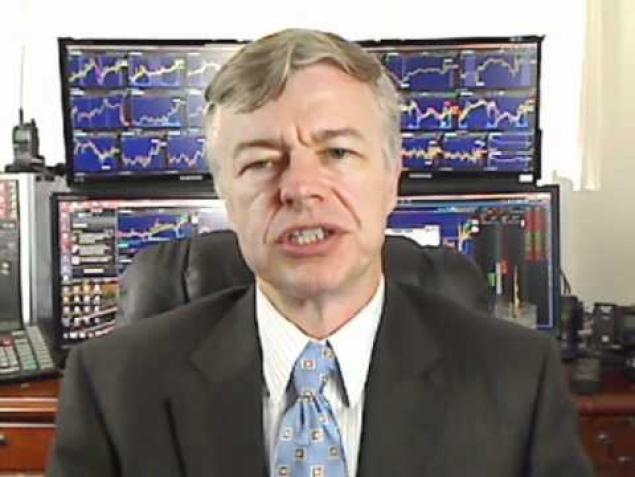 I'll have much more to say on the Texas shooting when more facts are in.
But until then, let me make one point to all you on social media and in in the MSM who are whining like two year olds that had their candy taken away for someone to "DO SOMETHING!"
GROW THE **** UP.
Specifically, deal with the fact that being an adult means you, and only you, are responsible for your safety and self-defense.