by Christian K. Caruzo, Breitbart: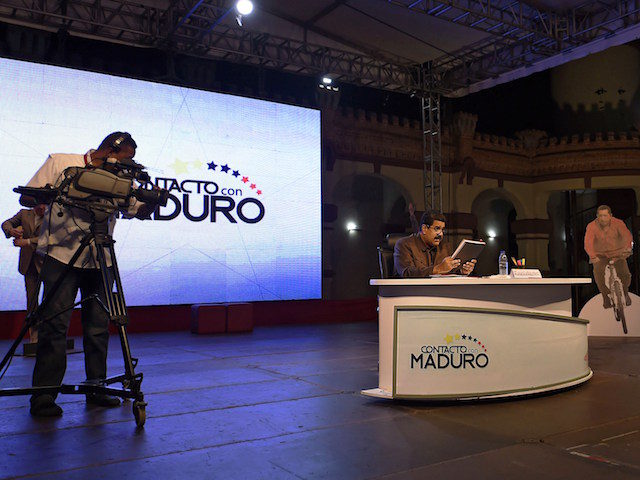 This is the second in a series of articles on life in Venezuela two decades into socialist rule. The series begins here.
CARACAS – Venezuela's freedom of speech was mutilated long ago. It wasn't done overnight but, rather, carried out through a series of incremental steps that led us to this point.
When I was young, comedic shows like Radio Rochela existed, in which the politicians were often the center of ridicule and satire. Today, no one would even dare to attempt something like that because the TV channel would be shut down within hours.