by Tom Luongo, Tomluongo.me: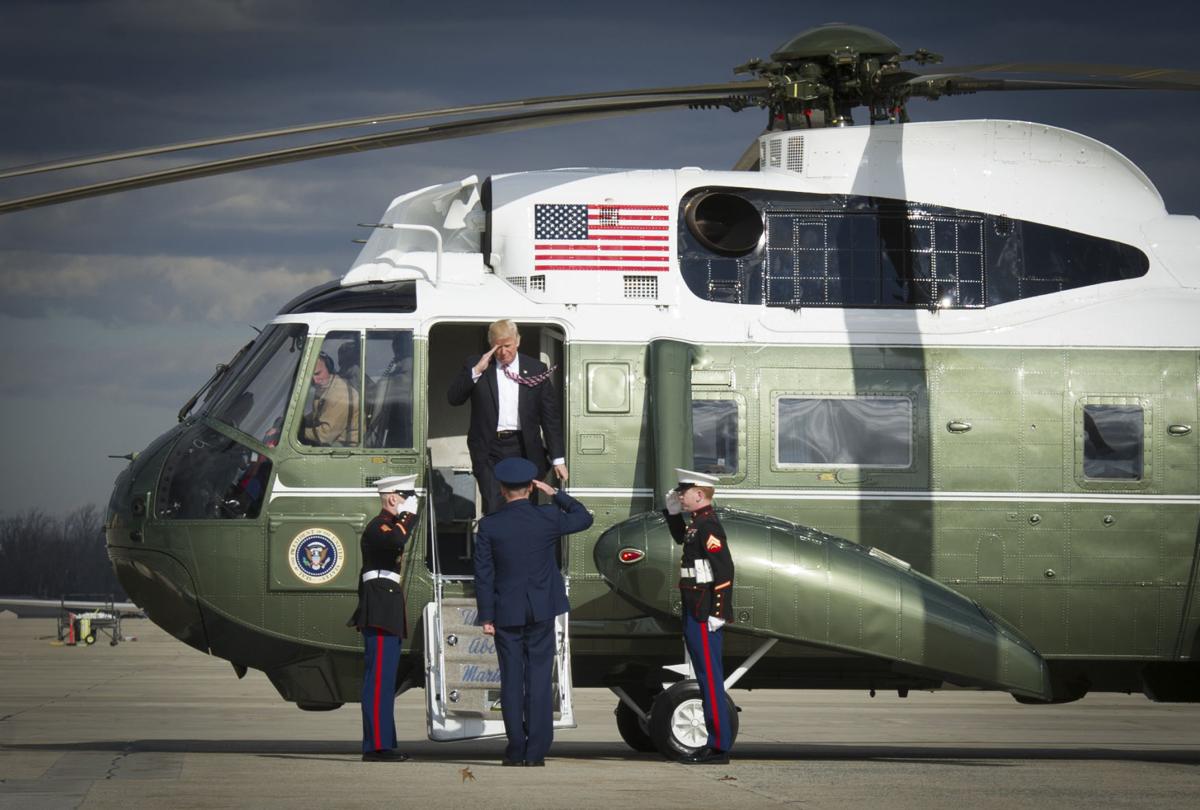 If there is one thing the last 48 hours have proved to me, it's this.  Donald Trump is no longer acting President.  The coup against Trump has been completed.
I'm going to keep this simple.  Follow the dots and try to keep up.
The Deep State's lies are being unraveled in real time thanks to the collective intelligence of the 'internet' and our ability to synthesize data in real time.
The Skripal poisoning and the latest Syrian "chemical weapons" attack share the same thing — both set government officials off rushing to judgment and action before any official investigation could debunk them.