CLUES UNLOCK OBAMA I.D. MYSTERY: FBI Soviet spy files, SUBUD cult, and a dead body
by Alan Jones and Mary Fanning, The American Report: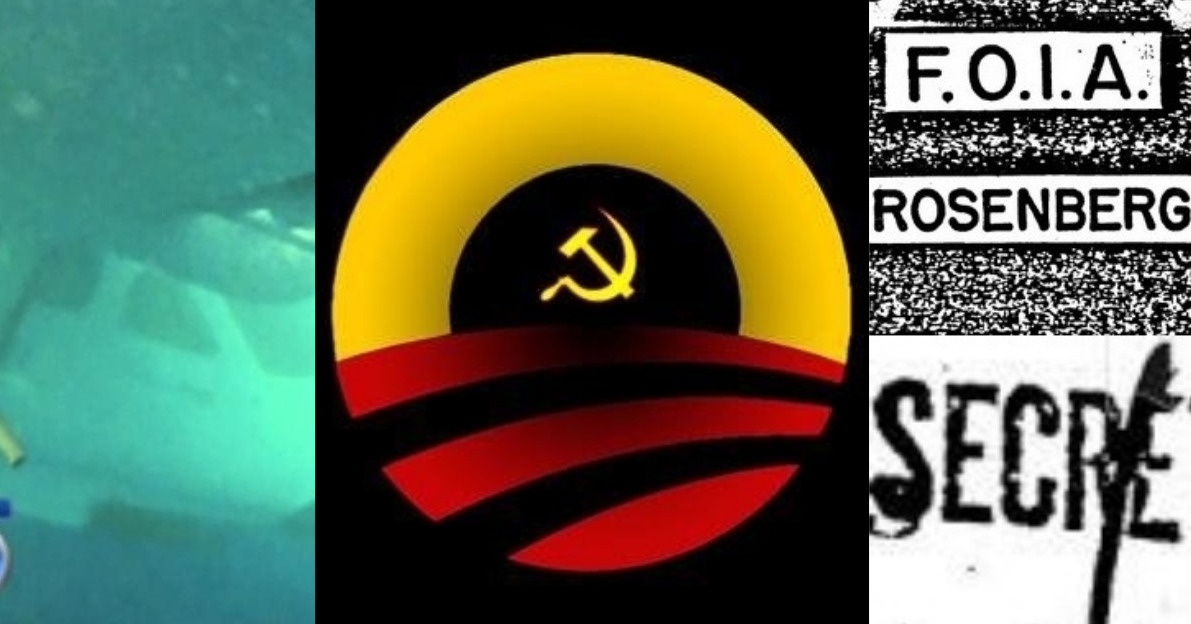 August 19, 2015
Note: This is a joint project of Alan Jones of 1776 Channel and Mary Fanning of The American Report
What do a Cessna in the blue waters of the Pacific Ocean, an Islamic cult, a Chicago family, and a Soviet spy ring all have in common with a sitting U.S. President?
Strap yourself in for an unsettling espionage action-thriller that sounds like a Tom Clancy spy novel. But this cloak-and-dagger exposé is non-fiction. Political non-fiction.
The perplexing sequence of events begins as a Cessna carrying nine people inexplicably descends into the Pacific Ocean off the coast of a Hawaiian island. A passenger wearing a lavender sweater appears calm during the final seconds of flight. The plane enters the water. Some will later speculate the unusual circumstance was a controlled water landing made to look like an accident.