by Seth Pollard, Natural Society: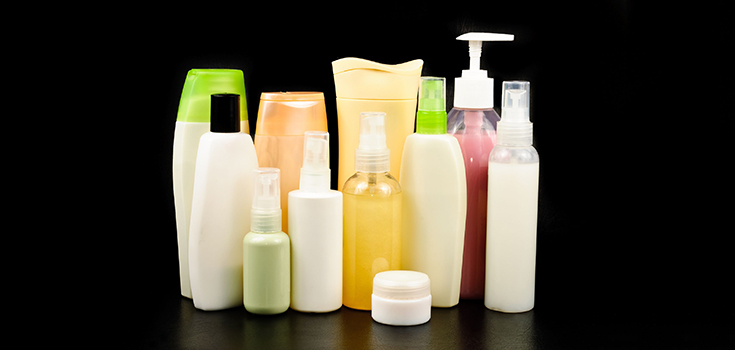 Reports of side effects caused by cosmetics and personal care products sold in the U.S. more than doubled in 2016, and that's partly due to complaints about WEN by Chaz Dean Cleansing conditioners, according to recent study. [1]
Researchers looked at data on side effects reported to the U.S. Food and Drug Administration (FDA) from 2004-2016 for products including makeup, sunscreen, tattoos, hair color, perfume, shaving creams, and baby care items. A total of 5,144 adverse events were reported to the agency during that time, with an average of 396 a year, the team writes in JAMA Internal Medicine.