by Jim Rickards, Daily Reckoning: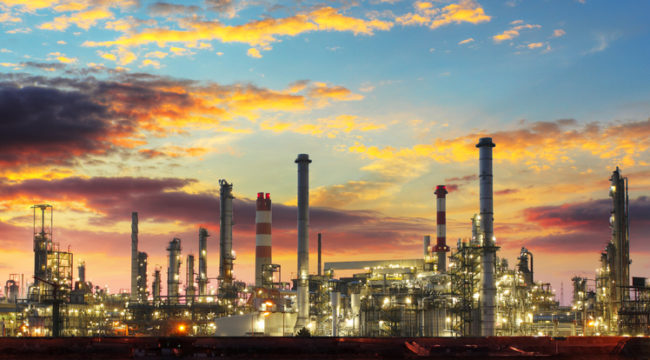 Remember $100 per barrel oil?
Oil prices peaked at $115 in June 2014. It seems like forever ago. What kind of behavior did this high price produce?
Many oil producers assumed the $100 per barrel level was a permanently high plateau. This is a good example of the anchoring bias. Because oil was expensive, people assumed it would remain expensive.
The fracking industry assumed oil would remain in a range of $70-130 per barrel. Over $5 trillion was spent on exploration and development, much of it in Canada and the U.S.