by Joe Hoft, The Gateway Pundit: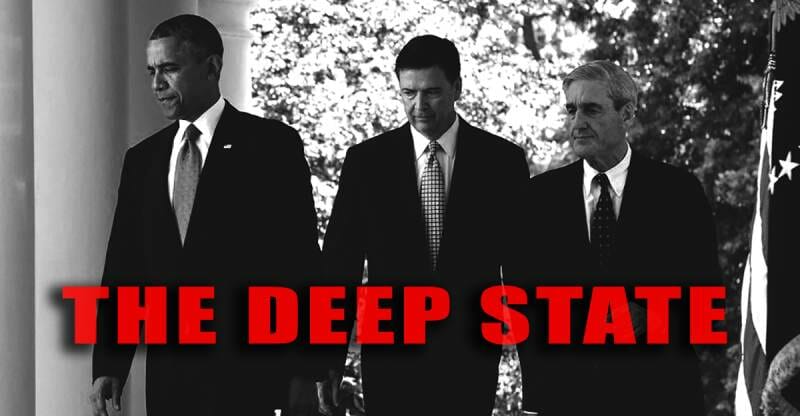 The US Senate today released over 500 pages of information related to the Spygate scandal.
Hidden in the information are unredacted Strzok – Page texts that show the FBI initiated actions to insert multiple spies in the Trump campaign in December 2015.
Once again Internet sleuths unearthed damning evidence that the FBI was engaged in Spygate long before they let on.