by Jim Hoft, The Gateway Pundit: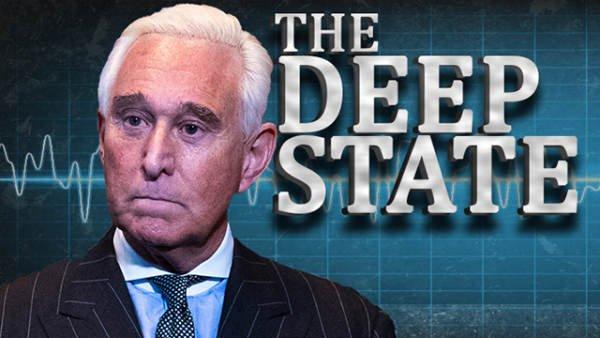 We reported two weeks ago that Roger Stone is requesting proof that the Russians hacked the DNC server, as was reported in the Mueller report. He claims if the Russians didn't hack the DNC, his case should be dismissed. The problem for the Mueller team is that they and the FBI have never reportedly actually looked at the server.
The entire Russia collusion narrative is based on the premise that Russia hacked the DNC.  New evidence suggests that this too may be another Obama Deep State lie!