by Mike Barrett, Natural Society: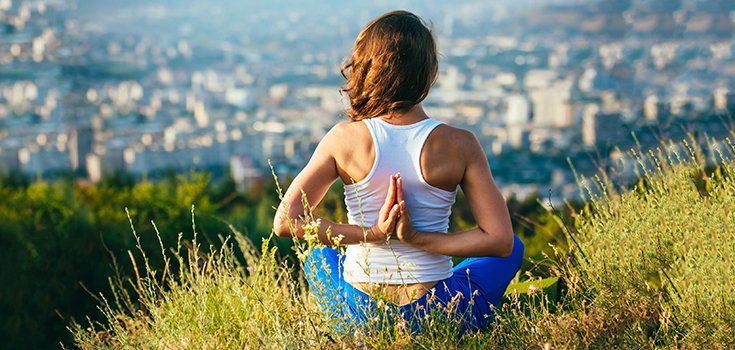 There are few things worse than lying awake in bed, staring at the clock, knowing your alarm is going to go off in a few hours, and you're still wide awake. Insomnia can be a never-ending cycle of constantly worrying yourself awake, night after night. A lack of sleep can make anyone feel terrible, emotionally and physically, but it's especially troublesome for breast cancer survivors. Tai chi, a noncompetitive martial art known for its health and relaxation benefits, may help those warriors get more rest, a study finds.
About 30% of breast cancer survivors who have insomnia also wrestle with depression, fatigue, and a greater risk of illness. Researchers from UCLA say tai chi promotes significant improvements in sleep health in breast cancer survivors struggling to get enough shut-eye. It's so effective, the researchers write in the Journal of Clinical Oncology, that it rivals cognitive behavioral therapy – the "gold standard" of treatment – in that the benefits endure longer than a year. [1]
Cognitive behavioral therapy (CBT) is considered the go-to insomnia treatment by the American Academy of Sleep Medicine. Much like it sounds, CBT involves learning how to identify and change negative thoughts and behaviors that make it hard to fall asleep and stay asleep. It works, but it can get pricey; and it can sometimes be difficult to find professionals who are trained in the therapy method.
Tai chi is much more widely available, with libraries, churches, community centers, and other public venues offering free or low-cost classes. If that doesn't appeal to you, you can always look up instructional videos on YouTube.
Of course, there are also some pretty potent sleep aids on the market, but there are good reasons to avoid them: Some of them, including the popular drug Ambien, have been called "as risky as cigarettes," because they increase the risk of cancer and sudden death so significantly.