by Seth Pollard, Natural Society: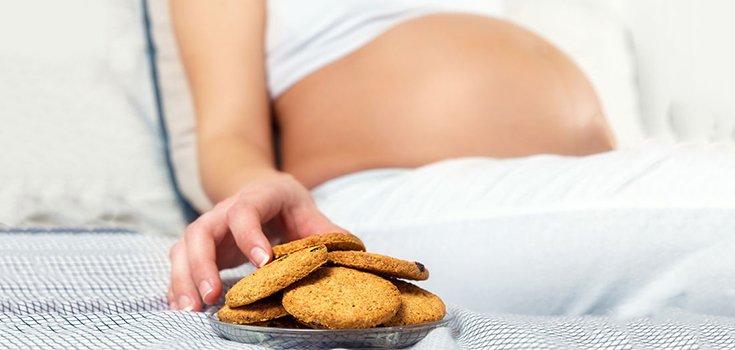 You might have cravings for sweet treats while you're pregnant, but a recent study shows that pregnant women who overindulge may be more likely to have a child with allergies or asthma. [1]
Researchers from Queen Mary University in London studied nearly 9,000 women who gave birth during the 1990s and their children. Compared to children whose mothers ate the least amount of sugar (less than 7 teaspoons daily), children born to moms who ate the most (16-69 teaspoons a day) were 73% more likely to be diagnosed with two or more types of allergies, and 101% more likely to have allergic asthma.
The scientists also looked at dust mites, cats, grass, and other allergens known to produce respiratory and skin problems. [2]
In total:
62% of the children studied did not have any allergic conditions, but the other children had one or more ailments or symptoms
Approximately 22% of the children had a common allergy
16% had eczema
12% had asthma
11% had wheezing and whistling
9% had hay fever
No association was found between maternal high sugar consumption and children's eczema or hay fever. And unlike in previous studies, no association was found between the children's own sugar intake (at age 4) and any of their health outcomes at age 7. [3]
The study examined free sugars – both the added kind and the naturally occurring kind – including honey, syrups, and fruit juices. Foods containing the most free sugars include soda, jams, cakes, cookies, and fruit juices. Sugars in whole fruits and vegetables are not considered free sugars. [1]