by Mac Slavo, SHTF Plan: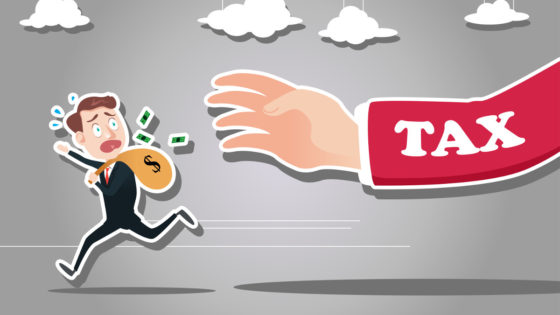 The entirety of human history has been shaped by one thing: theft.  Depending on who is allowed to steal the fruits of labor and how much leeway they gave themselves to steal has had an effect on every aspect of humanity's history.
Taxation is theft. It's a simple concept and not debatable.  Justification of it makes it nonetheless theft. And according to British author and co-host of Money Pit Dominic Frisby, the legalized theft by governments has been responsible for every war, mass murder, and revolution.  Frisby joined Keiser Report to discuss the history of taxation and how humans have been transformed into cattle to fund the overbearing and violent nanny state we are all living under.