by Frank Bergman, SlayNews: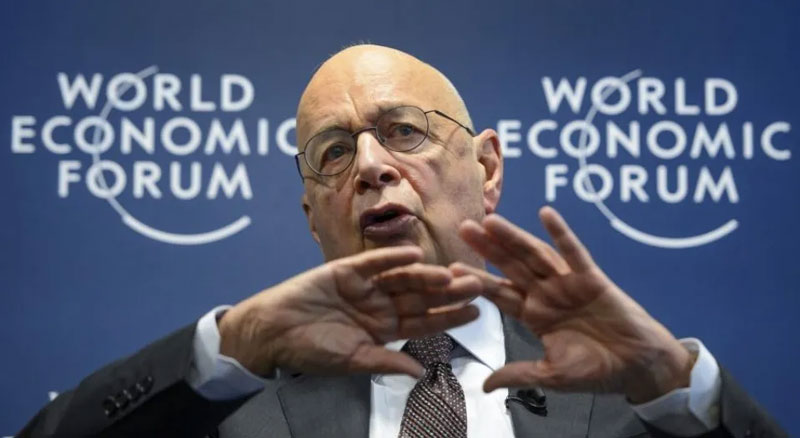 The World Economic Forum (WEF) is calling on governments around the globe to criminalize so-called "climate inaction" with severe penalties for offenders.
In a recent article from Klaus Schwab's unelected organization, the WEF demands that failing to comply with the globalist green agenda should be classed as a "human rights violation."
In most civilized nations around the world, human rights violations are serious crimes that carry harsh punishments.
TRUTH LIVES on at https://sgtreport.tv/
In the United States, punishments for human rights violations vary from a fine or imprisonment of up to one year, or both, according to the FBI.
If bodily injury results or if such acts include the use, attempted use, or threatened use of a dangerous weapon, explosives, or fire, offenders are fined or imprisoned for up to ten years or both.
If a human rights violation results in death, or if such acts include kidnapping or an attempt to kidnap, aggravated sexual abuse or an attempt to commit aggravated sexual abuse, or an attempt to kill, a person can be sentenced to imprisonment for any term of years or for life or may be sentenced to death, the FBI states.
Notably, green agenda advocates, Democrats, and their allies in the corporate media are repeatedly pushing the narrative that the so-called "climate crisis" is "killing people."
By making "climate inaction" a human rights violation, those found guilty of "denying" so-called "global warming" could be sentenced to the death penalty.
According to the WEF, this would be the appropriate way to advance the green agenda.