by Wendell Husebo, Breitbart: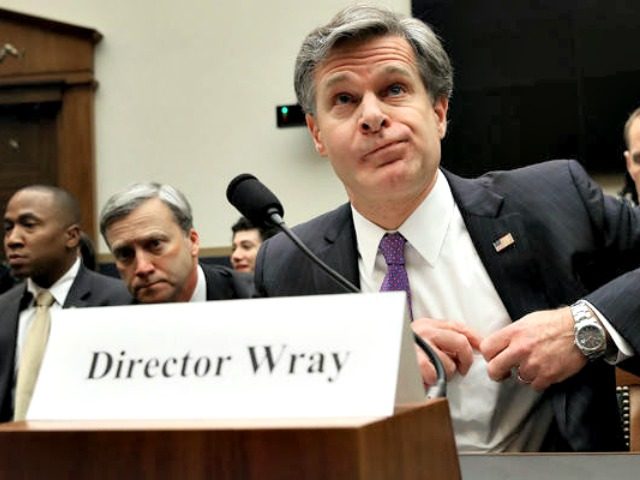 The FBI confirmed the existence of an informant file the bureau refuses to provide Congress that allegedly links President Joe Biden to a $5 million bribery scheme, a confirmation the Justice Department previously did not deny, House Oversight Committee Chair James Comer (R-KY) revealed Wednesday.
Comer and FBI Director Christopher Wray conducted a scheduled meeting Wednesday in which  the bureau chief confirmed the file's existence. The file allegedly details an arrangement involving an exchange of money for policy decisions between now-President Biden and a foreign national.
TRUTH LIVES on at https://sgtreport.tv/
But Comer said the FBI still refuses to provide the subpoenaed, unclassified file to Congress, triggering Comer to double down on his threat to hold Wray in contempt of Congress. Instead, the FBI reportedly said Comer could view the document at the FBI's headquarters.
"Today, FBI Director Wray confirmed the existence of the FD-1023 form alleging then-Vice President Biden engaged in a criminal bribery scheme with a foreign national," Comer said in a statement. "However, Director Wray did not commit to producing the documents subpoenaed by the House Oversight Committee."