by Christina Maas, Reclaim The Net: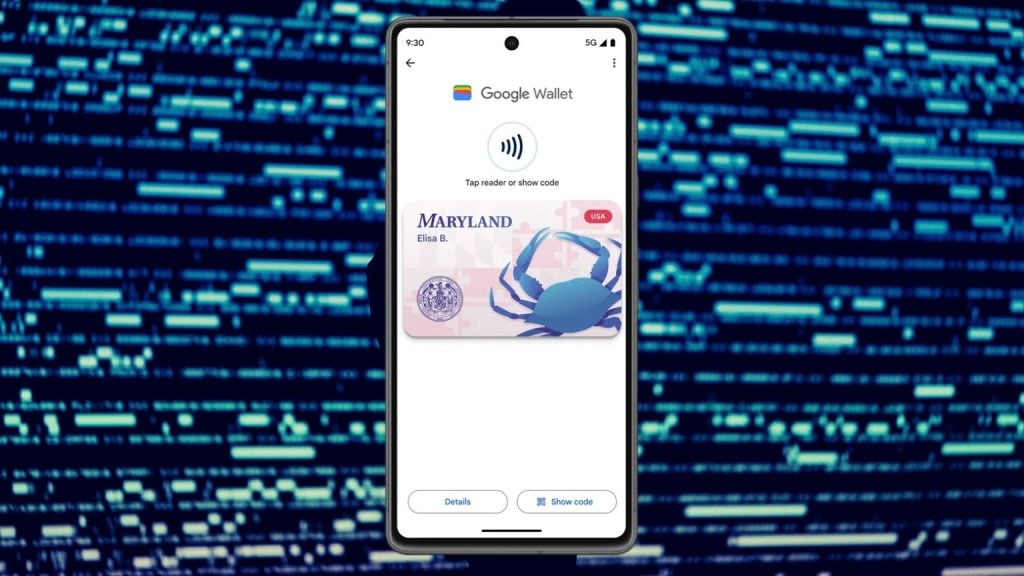 Google Wallet, the Android version of the Wallet app on iPhones, has started supporting digital IDs and driver's licenses. The company said the feature will begin rolling out this month, supporting the growing global push to get citizens to adopt digital ID measures.
Maryland residents can use the feature immediately, but residents in Colorado, Georgia, and Arizona will get the feature "in the coming months." The feature will require Android 8.0 and above.
TRUTH LIVES on at https://sgtreport.tv/
The digital ID will be stored locally on the device. However, you can access it remotely by going to myaccount.google.com. On Android 11 and later versions, Google claims a user can transfer their ID through NFC even when the phone is off.
Google Wallet has the option for transferring credentials through NFC to an NFC ID terminal, and the option to "Show Code" that allows the user to show the traditional driver's license barcode.
Google said that IDs stored on Google Wallet can also be used at TSA check-ins. However, users must still carry their physical IDs for now.