from Sputnik News: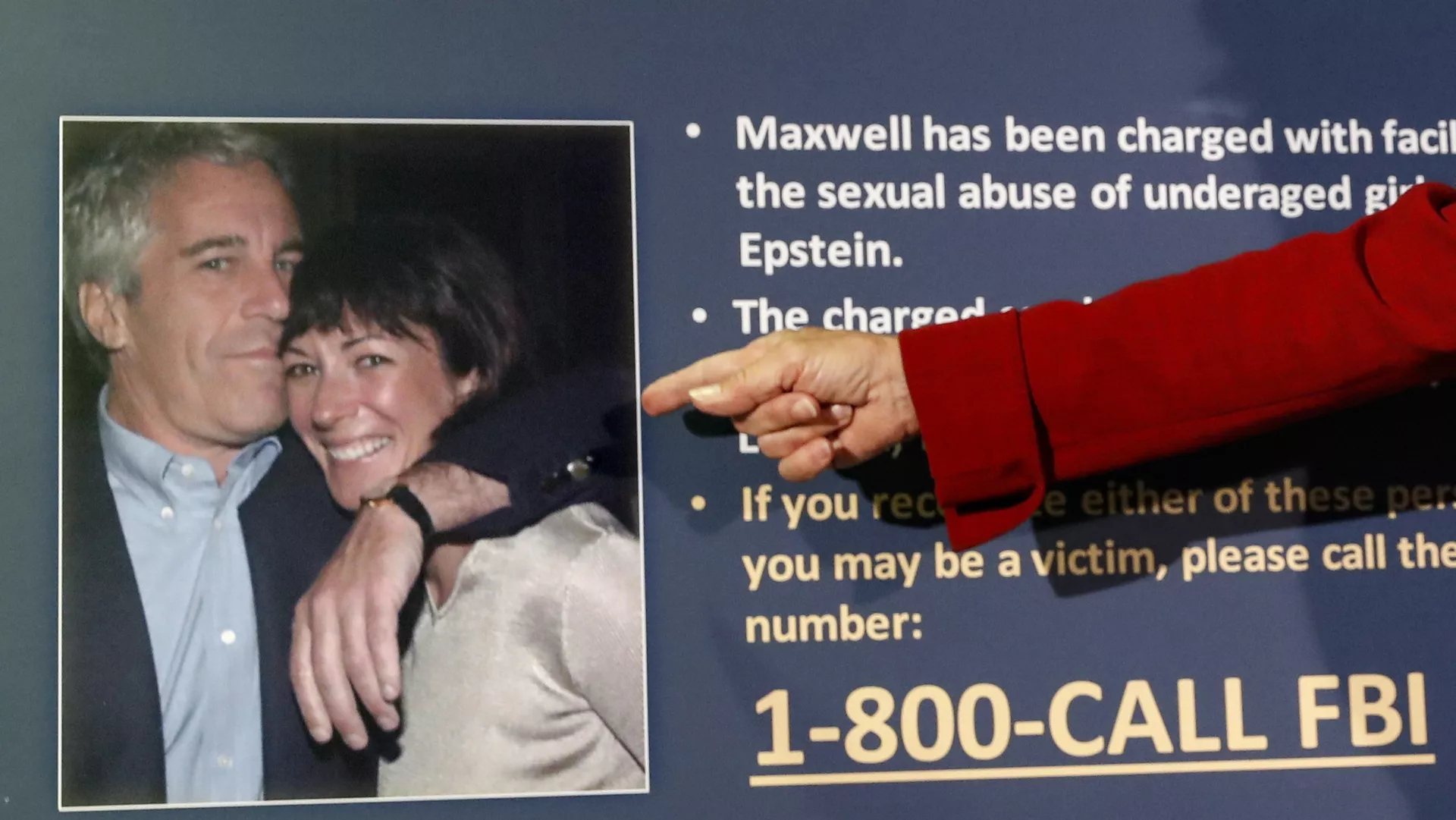 New emails revealed another group of wealthy and influential celebrities who continued to dine with the disgraced pedophile alleged to have worked with US intelligence long after his conviction for sex crimes against children.
Explosive new findings have revealed that long after becoming a convicted sex offender, Jeffrey Epstein – the disgraced financier who reportedly worked with US intelligence – continued to successfully seek meetings with a variety of public figures
TRUTH LIVES on at https://sgtreport.tv/
Among the big names identified in an 
exclusive Tuesday report
 were Bill Gates, Richard Branson, JPMorgan boss Jamie Dimon, Chris Rock, David Blaine, Woody Allen, and members of 
multiple
 royal families.
"A tranche of emails… reveal others who showed up on Epstein's dance card as having included music industry titan Tommy Mottola, Wendi Murdoch, Russian supermodel Irina Shayk, late comedian David Brenner, artist Jeff Koons, the president of Mongolia, and not one, but two former Norwegian prime ministers," 
according
 to the report.
It was also pointed out that "Epstein also often indulged in his infamous 'appointments' with longtime executive assistant Lesley Groff setting up multitudes of sessions with young women to service him."
After being convicted in 2008 for soliciting an underage girl, Epstein received an unusually charitable sentence which meant he ultimately spent just 13 months in a Florida prison before spending another year under house arrest and serving probation until July 2010.
Before becoming Labor Secretary, Alexander Acosta, the former US attorney in Miami who cut Epstein a non-prosecution plea deal in 2007, reportedly explained his lenient sentence to the Trump transition team in 2019 by saying he was "told Epstein 'belonged to intelligence' and to leave it alone."
Although "the terms of his release required him to register as a Level III sex offender for the rest of his life… that didn't stop him from palling around with the global elite," it was pointed out by the US outlet that published the explosive new findings.
Instead, Epstein was apparently free to continue hob-nobbing with celebrities and otherwise leading the lavish lifestyle to which he'd grown accustomed.
However, that all changed in July 2019 when he was arrested in New York on federal sex trafficking charges. One month later, he was discovered dead in his cell, the victim of what authorities claim was a suicide by hanging. There is no video of the incident, and the guards responsible for jail security claimed to have been either sleeping or shopping online at the time.