by Matt Agorist, The Free Thought Project: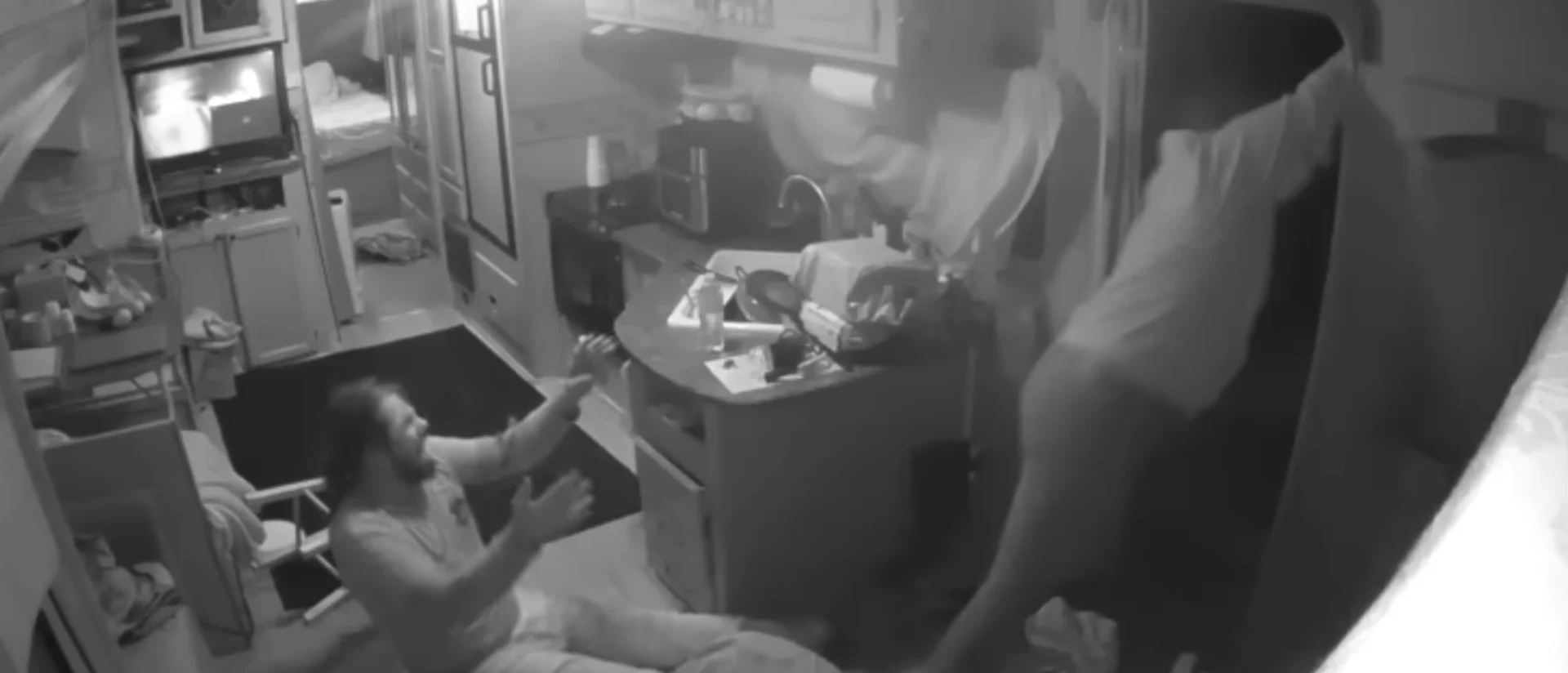 Cherokee County, NC — If you read the original headlines in December 2022 after police filled Jason Harley Kloepfer, 41, with bullet holes, you would have thought that police acted heroically and saved the day. Headlines, however, especially when they involve "official" statements from police, are often very wrong.
"Kloepfer confronted officers, forcing them to shoot the suspect," the police initially told reporters, who unquestioningly printed it. The official statement from the Cherokee County Sheriff's Office read as follows:
TRUTH LIVES on at https://sgtreport.tv/
On Monday December 12th, 2022 at approximately 11pm Cherokee County E911 Communications received a 911 call indicating a disturbance with several gun shots fired at 1790 Upper Bear Paw Road. Cherokee County Deputies were immediately dispatched and arrived on the scene at approximately 11:17pm. Deputies attempted to make contact with the alleged shooter but was unsuccessful. Recognizing there was an armed suspect present and the potential for a hostage situation, Cherokee County Sheriff's Office obtained a search warrant and requested assistance from the Cherokee Indian Police Department SWAT Team. The suspected shooter engaged in a verbal altercation with officers and emerged from a camper trailer and confronted officers. Members of the Cherokee Indian Police SWAT Team fired upon the suspect and wounded him. The suspect was transported to Erlanger in Chattanooga Tennessee where he was last reported in stable condition.
However, video footage was released over the weekend, showing this description was a lie. Kloepfer never "confronted" anyone, complied with officers' orders, was unarmed and had his hands up when officers filled him with bullet holes, sending him to the hospital fighting for his life.
According to police, they arrived at the scene that night over reports of shots fired. They wrongly accused Kloepfer of holding a hostage inside his home and deployed a robot camera inside his home.
As the video below shows, the robot camera wakes the sleeping couple who then get up to see what was going on. As Kloepfer and his wife walk out the front door, both unarmed, they put their hands in the air before officers open fire.
Kloepfer collapses. "What the hell!" his wife screamed at the officers while helping Kloepfer. "He's shot – what the hell did you do!"
Despite shooting an unarmed man and knowing that he is bleeding out inside, officers yell for Kloepfer to come outside. He could not.
As cops finally enter the trailer, Kloepfer is faintly heard telling them, "I don't have a gun. I didn't have a gun."
After the SWAT officer drags Koepfer's body from the trailer, they realize they are on camera and quickly acknowledge it.
"F**k, cameras," an officer says after seeing the video recording device. Police then turn the lights back on as they appear to put on night vision in a futile attempt to cover their actions — apparently unaware that the camera had night vision as well.
Kloepfer, who was disabled before the shooting, has been in recovery ever since, having undergone multiple surgeries. He has been sharing his recovery on Facebook and says he and his wife are staying out of state, claiming they fear for their lives with the Cherokee county SWAT team giving them ample reason to do so.
In a seeming attempt to cover for their gross negligence, police have charged Koepfer with "communicating threats" and "resist, obstruct, delay." Koepfer says he is innocent of all charges and if the video is any indication, he's telling the truth.
Read More @ TheFreeThoughtProject.com