by John Binder, Breitbart: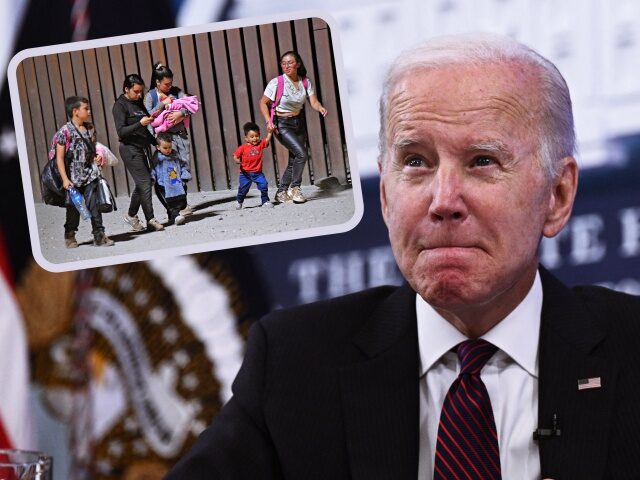 President Joe Biden's administration may bring a record 2.7 million illegal aliens to the United States-Mexico border this year, new analysis projects.
For 2021, Steven Kopits with Princeton Policy Advisors accurately projected that about two million border crossers and illegal aliens would be apprehended.
TRUTH LIVES on at https://sgtreport.tv/
Likewise, Kopits correctly projected that more than 2.3 million border crossers and illegal aliens would be apprehended in 2022, for a total of about 4.2 million apprehensions since Biden took office.
As illegal immigration hit a record monthly high in December 2022, with more than 250,000 apprehensions at the border, Kopits writes that the figures "are simply surreal" and suggests that Biden is on pace to set a new illegal immigration record this year.
Kopits writes:
With December apprehensions exceeding expectations, we increase our calendar and fiscal year 2023 forecast for southwest border apprehensions to 2.7 million, which would represent a new record by 400,000 over fiscal and calendar year 2022. These are truly mind-blowing numbers. Annual southwest border apprehensions are beginning to approach 1% of the total US population. [Emphasis added]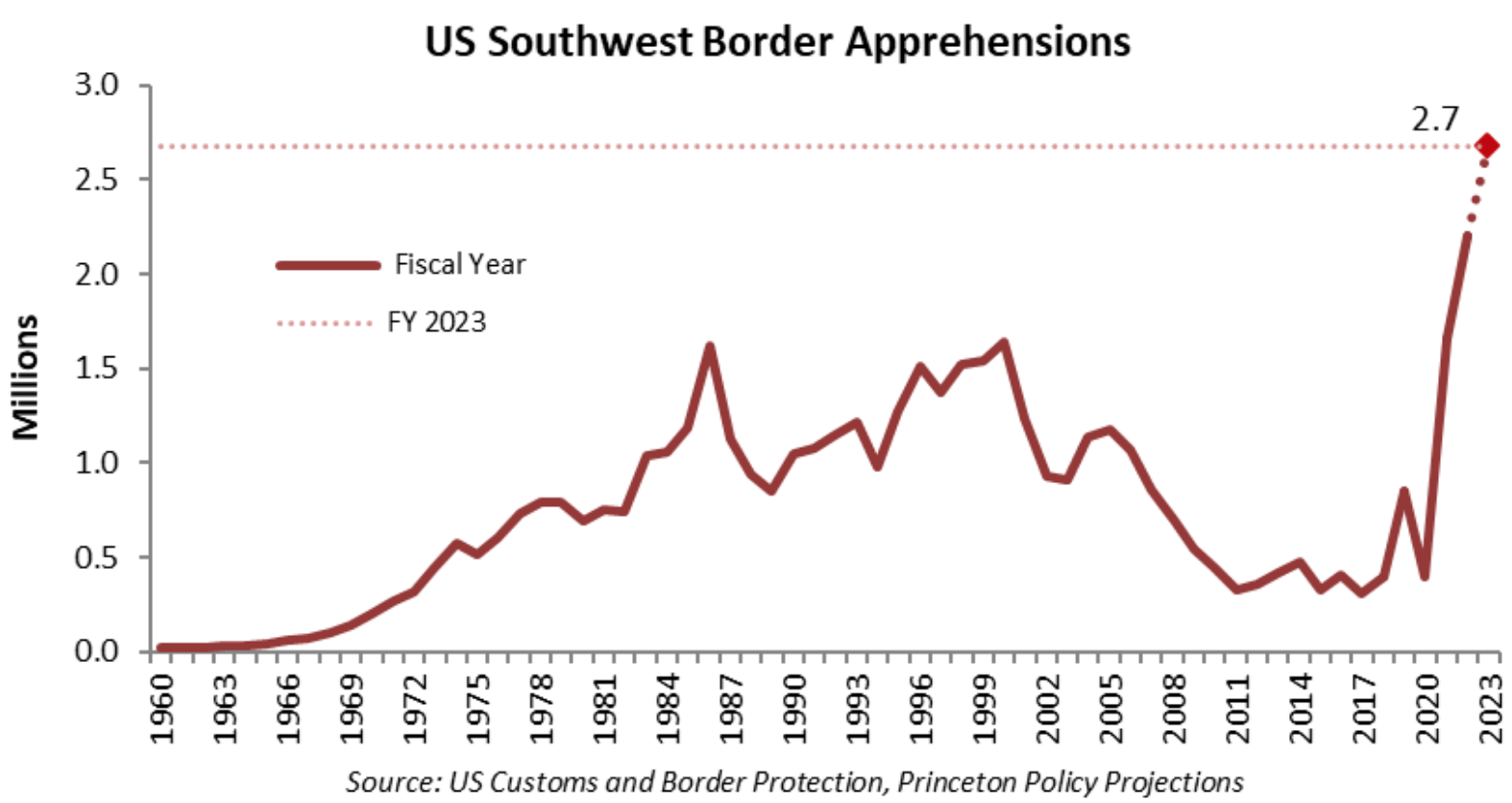 Most significantly, those illegal aliens who are known to be successfully crossing the border reached nearly 88,000 last month. This figure comes after more than 73,000 illegal aliens successfully entered via the border in November 2022 — adding to the 600,000 illegal aliens who are known to have evaded Border Patrol in the last fiscal year.
These so-called "got-away" figures are on top of the tens of thousands of border crossers that the Biden administration is releasing into the U.S. interior every month. Over just a couple of summer months in 2021, for example, the administration released over 150,000 border crossers into American communities.
Though the Biden administration has drastically expanded its Catch and Release network at the border, the Department of Homeland Security continues to hide the monthly number of border crossers who are directly released into the U.S. interior.