by Tom Parker, Reclaim The Net: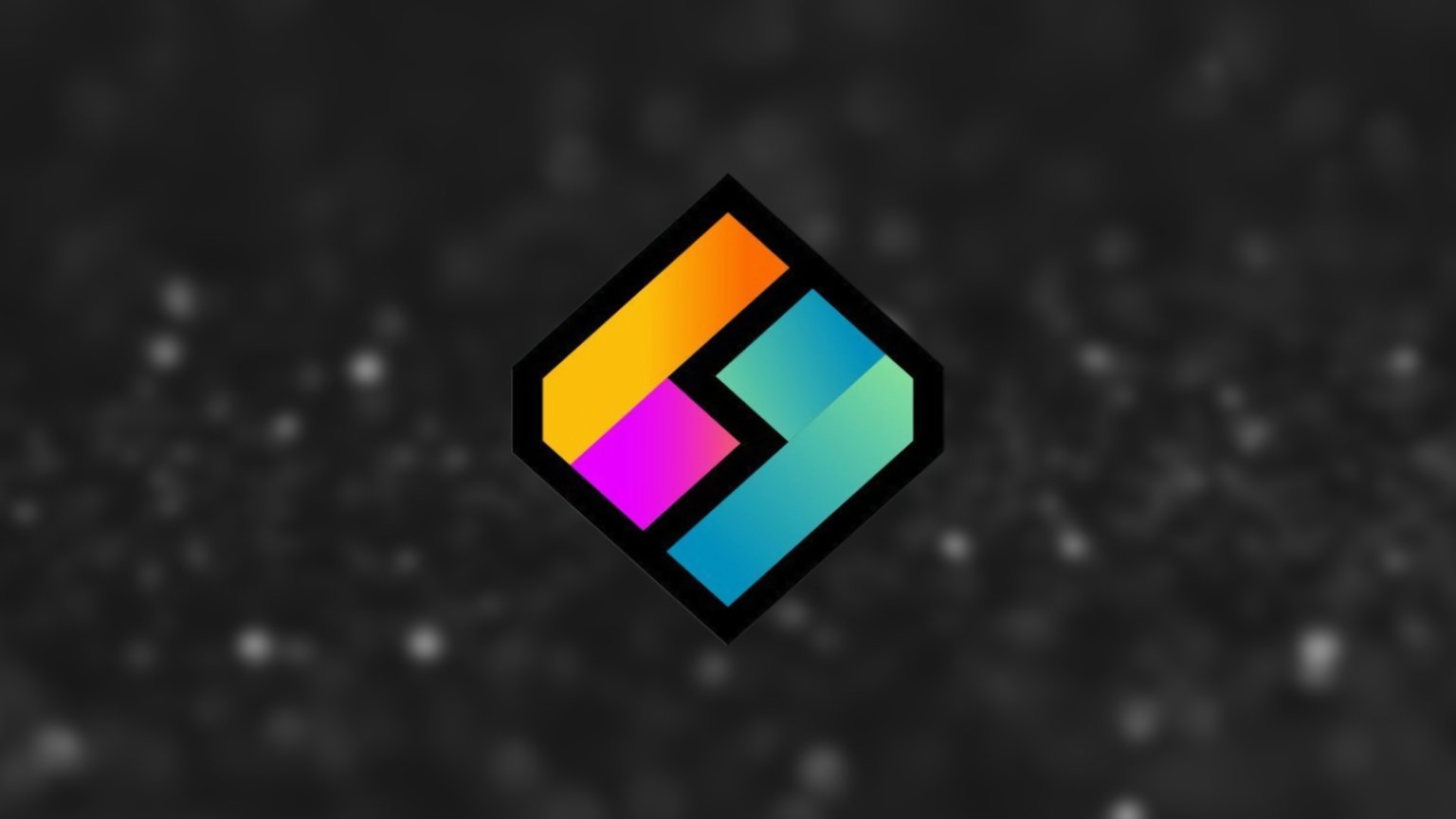 LBRY's CEO warned that this standard could result in "almost every cryptocurrency" being classed as a security.
LBRY Inc., the company behind the open-source, decentralized, blockchain-based LBRY network, has lost a case against the United States (US) Securities and Exchange Commission (SEC) that centered around whether its sale of the LBRY Credits (LBC) cryptocurrency amounted to an unregistered security offering under the Securities Act of 1933.
TRUTH LIVES on at https://sgtreport.tv/
LBRY CEO Jeremy Kauffman said the loss "establishes a precedent that threatens the entire US cryptocurrency industry."
The ruling follows a years-long legal battle between LBRY and the SEC which began in May 2018 when the SEC started investigating LBRY. In March 2021, the SEC sued LBRY and alleged that it had "offered and sold millions of dollars' worth of unregistered securities to investors" when selling LBC.
The SEC sought a permanent injunction against LBRY to prevent it from selling LBC and any other "unregistered digital asset securities offering." It also sought a "disgorgement of all ill-gotten gains" and "appropriate civil monetary penalties."
LBRY pushed back and argued that LBC shouldn't be treated as a security that's subject to SEC regulations because it serves an "integral function" on the LBRY network.
The LBRY network is a censorship-resistant blockchain-based network that hosts digital content. Various apps interact with digital content on the LBRY network, with the most popular of these apps being the video sharing platform Odysee.
In its response to the SEC complaint, LBRY noted that LBC "allows individuals to create an identity, tip creators, and publish, purchase, and boost content in a decentralized way" on the LBRY network. LBRY added that "millions of people" had used LBC in this way "well before we sold any tokens to anyone."
After the SEC complaint was filed, thousands of cryptocurrency supporters rallied behind LBRY.
But on Monday, New Hampshire Judge Paul J. Barbadoro sided with the SEC, agreed with the SEC's assertion that "LBRY offered LBC as a security," and granted the SEC's motion for summary judgment. This means there will be no trial. A status hearing to discuss the process for resolving any remaining issues is scheduled for November 21.