by Michael Snyder, End Of The American Dream: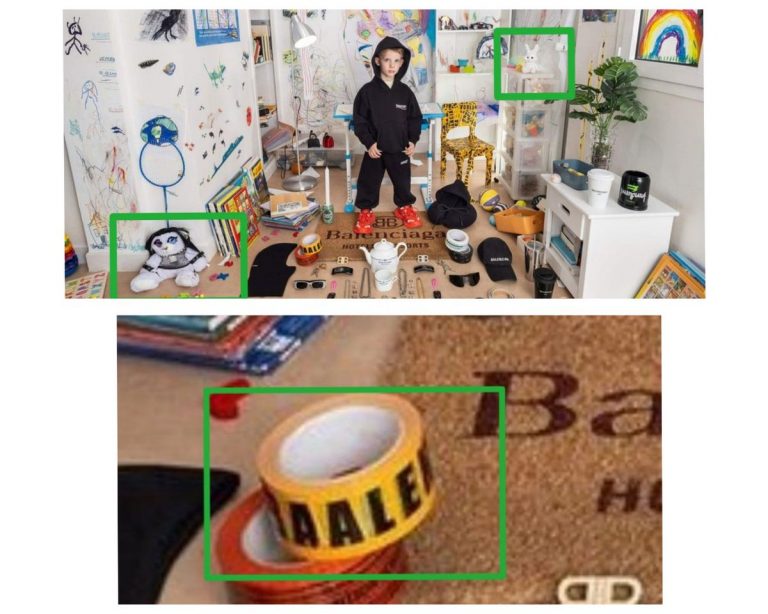 For decades, it has been an open secret that many among the elite are deeply attracted to practices that are unspeakably evil.  But for most of that time, those that were engaged in such practices tried very hard to hide their involvement.  Unfortunately, societal attitudes have changed very rapidly in recent years, and that means that many among the elite no longer feel that it is necessary to hide who they really serve.  Some of the things that I am going to share with you in this article are very disturbing, but it is imperative for all of us to fully understand what we are now facing.
TRUTH LIVES on at https://sgtreport.tv/
Let me start by discussing Disney, because at one time Disney was one of the few entertainment giants that parents could trust to produce family-friendly material that was safe for children.
Of course that has now completely changed, and at this point Disney is constantly making headlines due to the extremely alarming content that it is continuously putting out.
The latest example comes from a new show for children that has been named "The Santa Clauses".  It is based on an old film called "The Santa Clause" that starred Tim Allen, and there is one scene in the new show where children hold up signs that actually spell out the words "We Love You Satan".
New Disney show for kids and "We love you satan". They don't hide they agenda anymore. pic.twitter.com/i3wDPTnYVO

— max123 (@max123_eth) November 28, 2022
Obviously this was done on purpose.
We are being told that it is just a joke.
But I am not laughing, and countless other parents are not laughing either.
And there is another series for kids that Disney has produced that most definitely is not a joke.
Read More @ EndOfTheAmericanDream.com