by Matt Agorist, The Free Thought Project: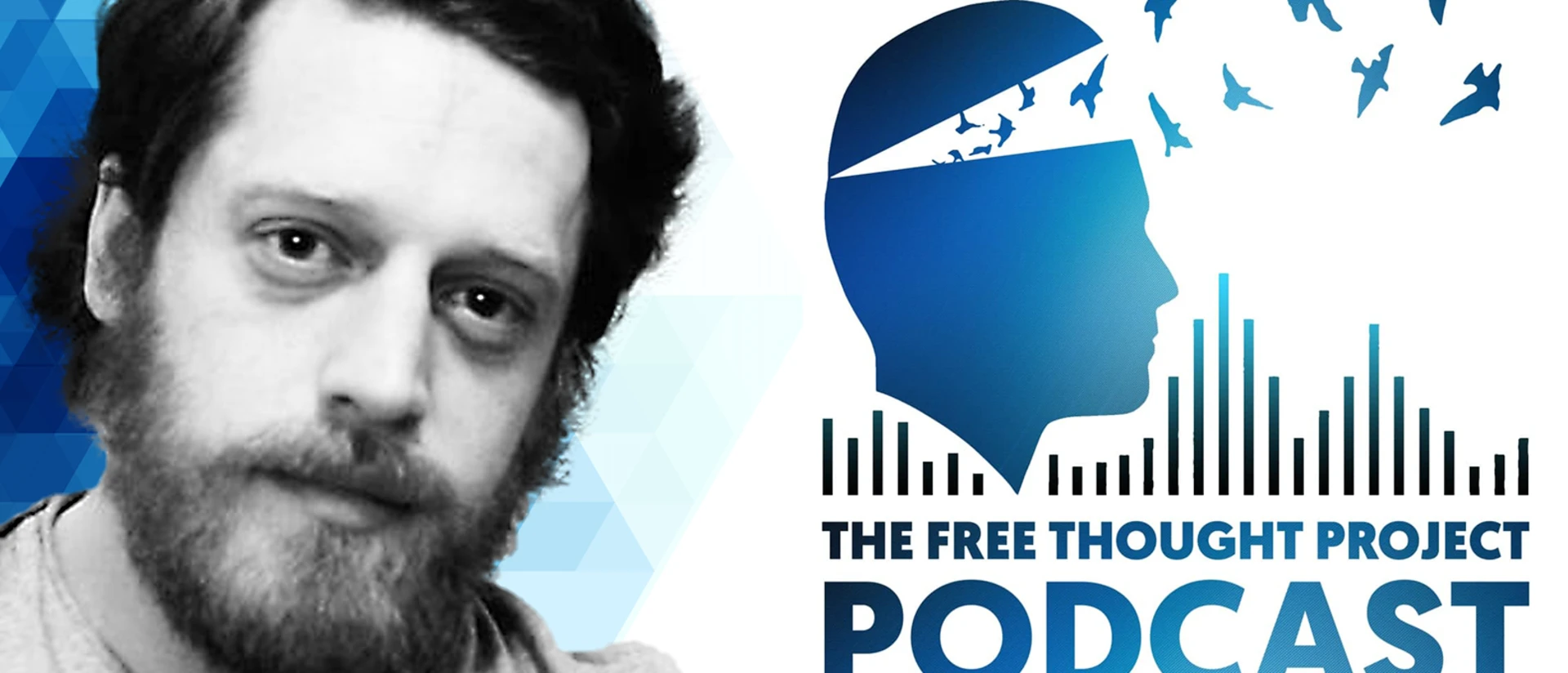 Johnny Vedmore is a completely independent investigative journalist and musician from Cardiff, Wales. His work aims to expose the powerful people who are overlooked by other journalists and bring new information to his readers.
On this episode of the podcast, Matt and Jason sit down with Johnny to discuss the deep ties of the Council on Foreign Relations, and Henry Kissinger to the new non-government "think tank" that dictates policy world wide known as the World Economic Forum. The World Economic Forum's Young Global Leaders program, Klaus Schwab's supposed brainchild, is actually an almost exact replica of Henry Kissinger's International Seminar that was originally run out of Harvard and was funded by the CIA.
TRUTH LIVES on at https://sgtreport.tv/
You can follow Johnny's work at https://unlimitedhangout.com/author/johnnyvedmoregmail-com/
If you like what you just heard, please visit us on iTunes or Spotify or whatever your favorite listening platform is and leave a good review to help push this information to the masses. You can do that for Apple at this link.
Or, you can listen to our podcast on Spotify as well. Here is the link to our channel on Spotify.
You can find us on Twitter at the following links:
Read More @ TheFreeThoughtProject.com