by Spencer Lindquist, Breitbart: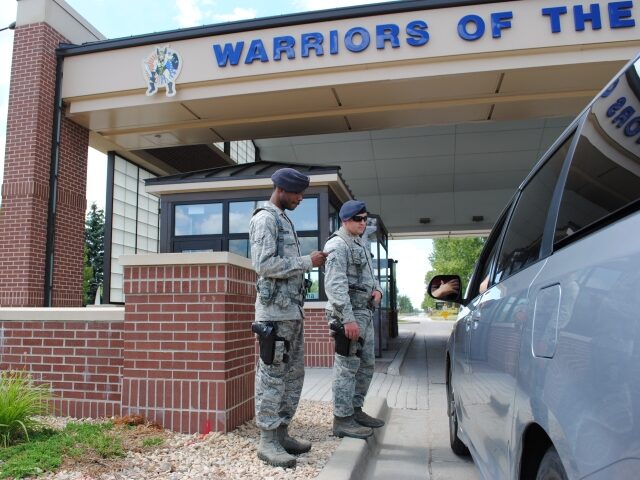 A Chinese food manufacturing company has bought 300 acres of land in North Dakota, just 20 minutes from the Grand Forks Air Force Base.
The Fufeng Group, which is based out of Shandong, China, has recently purchased the sprawling property in Grand Forks, North Dakota, CNBC reports. The 300-acre plot of land is roughly 20 minutes from the Grand Forks Air Force Base.
TRUTH LIVES on at https://sgtreport.tv/
CNBC notes that the base is "home to some of the nation's most sensitive military drone technology" and that it also houses a space networking center, which a North Dakota senator called "the backbone of all U.S. military communication across the globe."
Some security experts are calling for the project to be halted, warning that the plant could give Chinese intelligence increased access to the military base's operations. The United States Airforce, however, has not yet taken an official stance on the purchase.
Major Jeremy Fox, an office at the base, has also warned of the potential risks posed by the purchase. In a memo he passed around the base in April, the officer argued that Chinese intelligence would be able to intercept drone and space-based communications received and sent by the base.
Fox remarked in the memo, "Some of the most sensitive elements of Grand Forks exist with the digital uplinks and downlinks inherent with unmanned air systems and their interaction with space-based assets," going on to say that data collection from Chinese intelligence "would present a costly national security risk causing grave damage to United States' strategic advantages."
Fox even noted that such interception by Chinese intelligence would be covert and that the Air Force would not be able to detect that they were being spied on by the foreign power.
Lea Greene, a spokesperson for the base, released a statement saying, "In an effort to raise awareness of what he deemed concerning with respect to the company in question moving into the Grand Forks area, Maj. Fox submitted his personal assessment of potential vulnerabilities to the Grand Forks Air Force Base Office of Special Investigations."