by Allum Bokhari, Breitbart: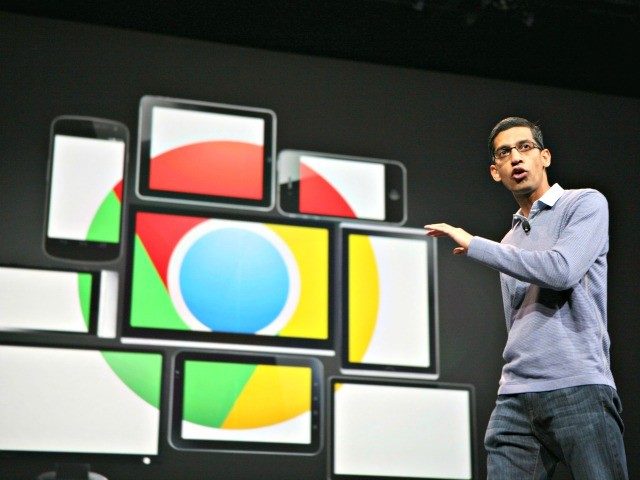 Several Republican state attorneys general, led by Virginia's Jason S. Miyares, have written a letter to Google demanding answers from the company on the manipulation of search results related to crisis pregnancy centers.
Many Democratic politicians including Sens. Mark Warner, Elissa Slotkin, Elizabeth Warren, and NY Attorney General Letitia James, have demanded Google censor search results, accusing Google of sending women to "fake clinics" that "traffic in misinformation." The clinics they are referring to are crisis pregnancy centers.
TRUTH LIVES on at https://sgtreport.tv/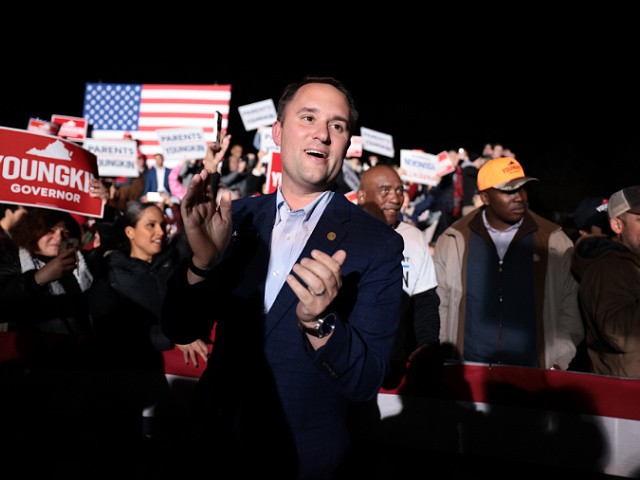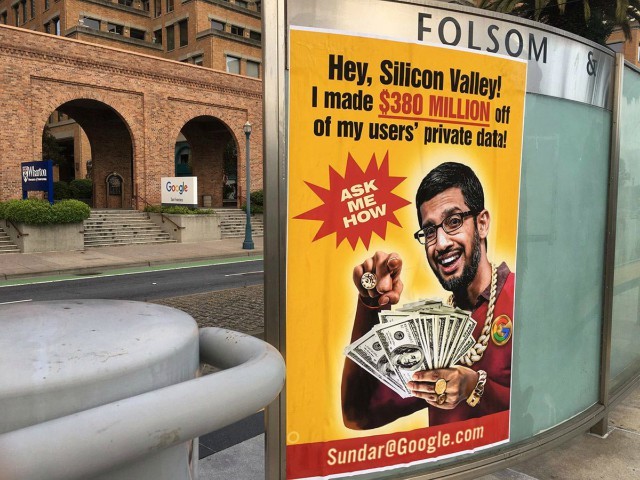 The Republican AGs' concern that Google will cave to these left-wing demands is well founded, as Google made numerous changes to its privacy policies to protect "healthcare privacy" to prevent enforcement of abortion laws — which they do not apply to legitimate healthcare privacy.
After the Supreme Court overturned Roe v. Wade in the Dobbs decision, Democrats hysterically claimed that Google would start turning over data about women's menstrual cycles and their location data to help red states enforce anti-abortion laws.