by Didi Rankovic, Reclaim The Net: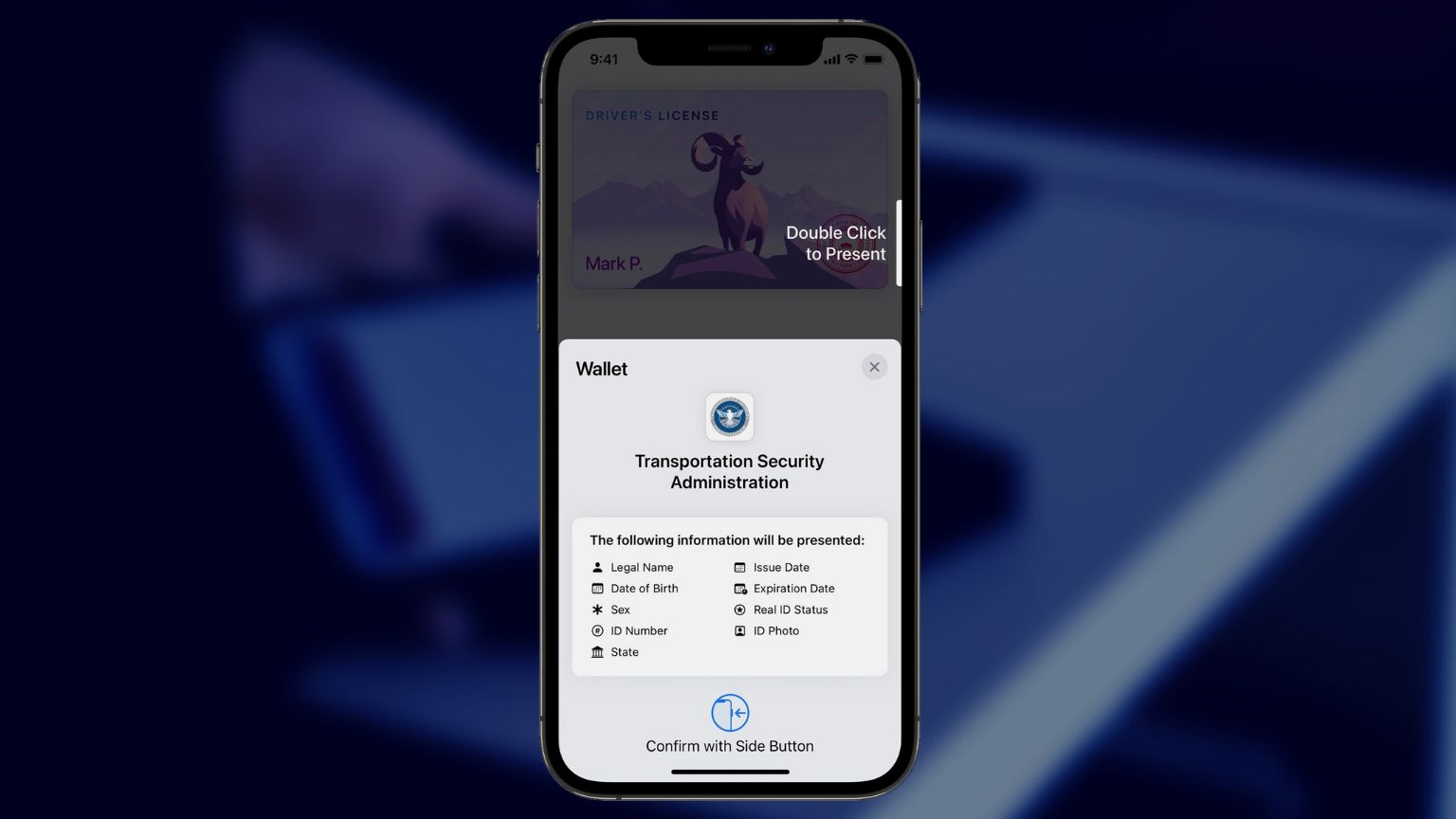 Apparently, people love the idea of a dystopian future.
Thales Group has produced a white paper titled, Understanding the European Identity Experience, where it, among other things, presents the results of a survey conducted among the citizens of several EU countries.
According to Thales, the poll shows that two in three EU residents (66 percent) are eager to start using Digital ID Wallets, that will contain their ID card, driver's license, and a slew of other official documents and attestations, all accessible on their smartphones.
TRUTH LIVES on at https://sgtreport.tv/
But Thales Group is not a pollster; it is a French multinational corporation that works with defense, transportation, aerospace, security sectors, and governments, and has been working on implementing the EU's Electronic Identification, Authentication and Trust Services (eIDAS) since the beginning, 2014.
No wonder then that the white paper based on the survey identifies as a key trend that people in the EU already feel their "identification headaches" are being relieved, and user experience improved, with the advance of digitization.
However it's not all good news for the EU and Thales, because the survey also revealed that citizens have "significant" concerns regarding privacy and security of their data, so much so that 65 percent of respondents said this was the top feature. EU residents still put security higher on the list of priorities than convenience, but also than privacy, according to Thales.
Critics of the emerging ID system have been warning about privacy and data protection risks associated with it for a long time.
Related: Central Bank Digital Currencies make authoritarianism, censorship, and surveillance easy
And then there's the usual EU fragmentation, where different nations have different attitudes toward Digital ID Wallet, with the French and Italians reported to be the most enthusiastic about using the app.
Thales has a page set up summarizing the white paper, but as of this writing the document was not actually downloadable; so it remained a mystery which of the countries surveyed (Belgium, Czech Republic, France, Germany, Italy, Netherlands, Sweden) showed the most skepticism.
Spurred by the mood created around the Covid pandemic, the EU Digital ID Wallet is now expected to be available to citizens by September 2023, while in less than a year and a half, they may no longer need physical IDs at all.