by Chris Menahan, Information Liberation: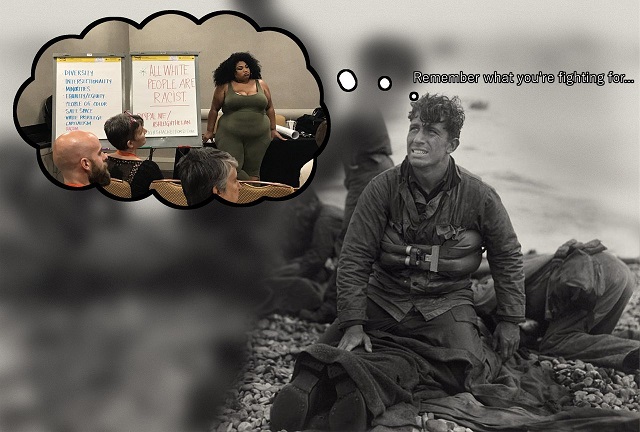 A 100-year-old veteran is going viral for giving an emotional interview ahead of Independence Day to his local Fox affiliate where he broke down and cried about the state of America.
WATCH:
TRUTH LIVES on at https://sgtreport.tv/
From Fox 13 News, "WWII veteran marks 100th birthday with celebration of patriotism, sacrifice":
Carl Spurlin Dekel has seen a lot in his life, and now he can add another milestone memory.

On Wednesday, June 29, his family and friends gathered to honor the service, sacrifice, and centennial of the World War II veteran in Plant City.

"Most important thing in my life was serving my country. I don't think I could take away from that," Dekel said.

[…] In the many years since Dekel left the military, he has continued to make service his life mission, donating to food banks and participating in his church community.

[…] "People don't realize what they have," Dekel said, showing his emotions. "The things we did and the things we fought for and the boys that died for it, it's all gone down the drain."

"We haven't got the country we had when I was raised, not at all," he said, being brought to tears. "Nobody will have the fun I had. Nobody will have the opportunity I had. It's just not the same and that's not what our boys, that's not what they died for."
How many soldiers would have taken up arms in World War II if they knew they were fighting for Drag Queen Story Hour and Gay Pride Parades?
"Remember what you're fighting for!" https://t.co/hZkR9I0pgF

— Chris Menahan 🇺🇸 (@infolibnews) July 1, 2022
Read More @ InformationLiberation.com