by Didi Rankovic, Reclaim The Net: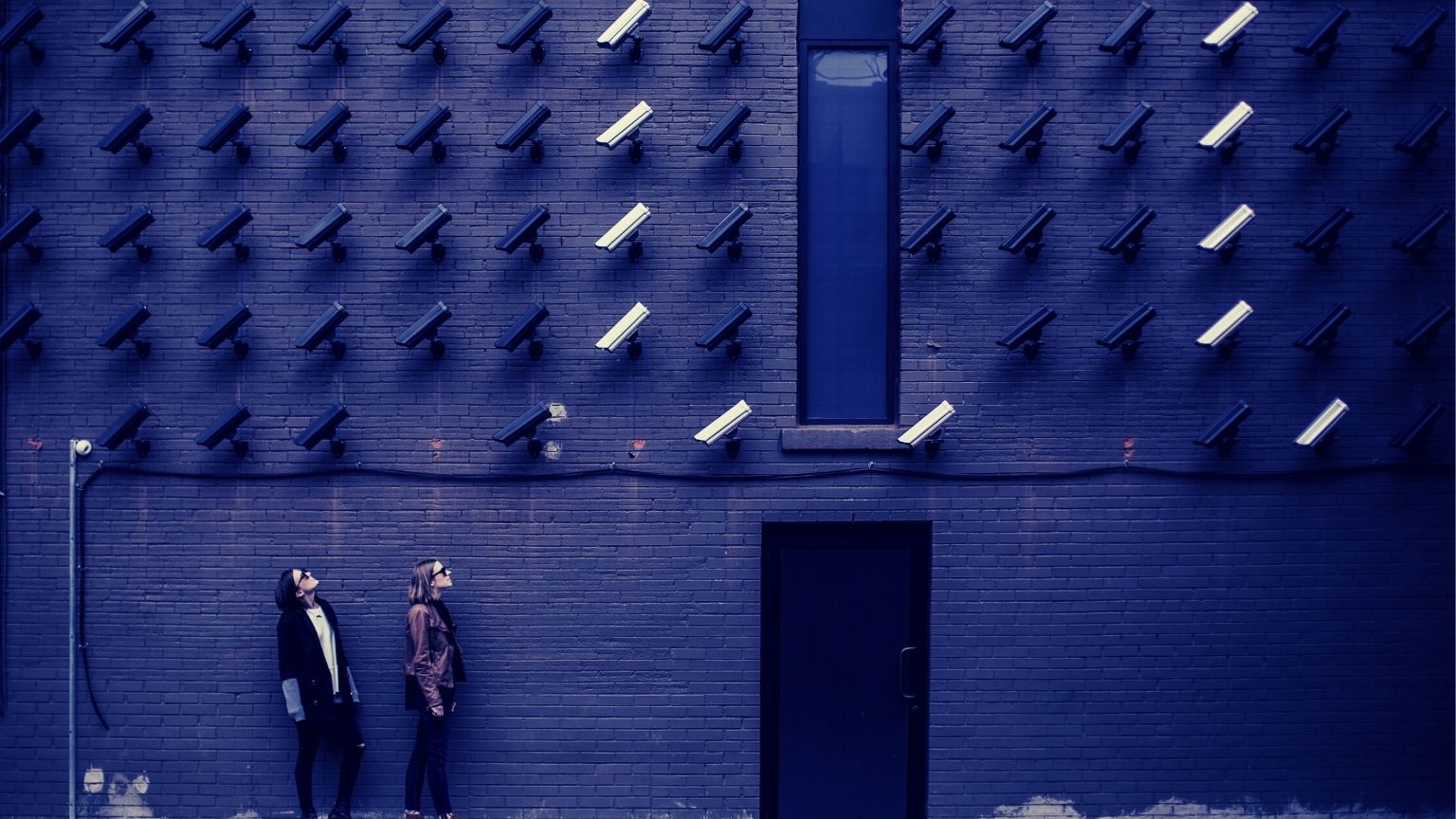 A major program.
Digital rights advocates are accusing the EU of working to create the world's biggest biometric surveillance infrastructure, thanks to a proposal known as "Prüm II."
The original Prüm Convention was signed in 2005 by Austria, Belgium, France, Germany, Luxembourg, the Netherlands, and Spain, outside of the EU's framework – but "open" to the bloc's other member countries, 14 out of 27 of which have since joined.
TRUTH LIVES on at https://sgtreport.tv/
The treaty is meant to increase cross-border cooperation in tackling crime and terrorism. What this has meant so far is that the parties to the treaty have been collecting, processing, and sharing data like fingerprints, DNA, information about owners of vehicles, and the like.
But "Prüm II" is supposed to expand on this cooperation by making one significant addition: facial recognition data. And the scale at which the EU plans to use this highly controversial, from the human rights and privacy point of view, technology, is described in reports as "unprecedented," incorporating the faces of millions of people.
The massive database would then be available to police in various countries across Europe to match against photos of suspects using facial recognition algorithms, in an automated process.
The proposal was originally filed last year and aims to produce a European Parliament and EU Council regulation on automated data exchange between law enforcement in the bloc's member countries. As more and more details have been emerging, including through responses to freedom of information requests, rights activists have been getting more vocal in their criticism.
European Digital Rights (EDRi) policy adviser Ella Jakubowska has been quoted by Wired as saying that what the EU is creating is "the most extensive biometric surveillance infrastructure that I think we will ever have seen in the world."
The model the EU is going for here is known as retrospective facial recognition, as opposed to the "live" variety – where live images are compared to those in a police database. "Retrospective" means that the number of images that will be shared between police forces will come from a much wider variety of sources: surveillance cameras, social media, phones, and possibly even those taken from citizens' driving licenses.
EU spokespeople claim that "a human will review potential matches," said the report.