by Chris Menahan, Information Liberation: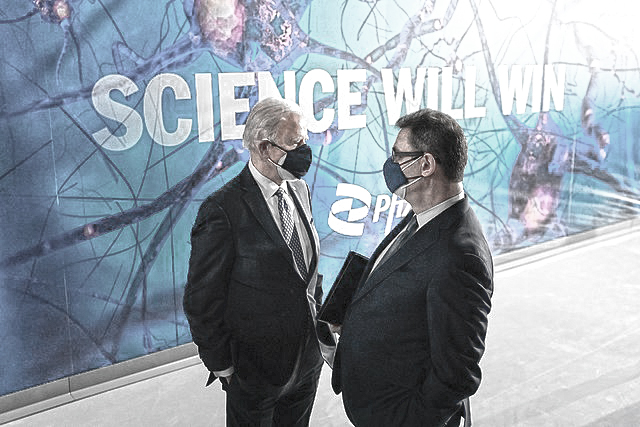 I can think of one other industry…
Transcript:
I'll keep doing everything in my power to make sure that communities are safer. But Congress needs to do its part too: pass universal background checks, ban assault weapons and high-capacity magazines, close loopholes, and keep out of the hands of domestic abusers — weapons, repeal the liability shield for gun manufacturers.
TRUTH LIVES on at https://sgtreport.tv/
BIDEN: Gun manufacturers are "the only industry in America that is exempted from being sued, and I find it to be outrageous." pic.twitter.com/T9LU7hQLP0

— Townhall.com (@townhallcom) February 3, 2022
Pfizer, Moderna, and J&J couldn't be reached for comment. https://t.co/0Uz5Re3JRi

— Deb Heine, Dissident (@NiceDeb) February 3, 2022
.

Imagine had we had a liability — they're the only industry in America that is exempted from being able to be sued by the public. The only one. Imagine had that been the way with cigarette manufacturers. Where the hell would we — where the heck would we be? We'd be in tough shape.

Why gun manufacturers? Because of the power of their lobbying ability. It's got to end. End. They've got to be held responsible for the things that they do that are irresponsible.

And, folks, you know, it's the only industry in America, as I said, that's exempt from being sued. And I think — I find it to be outrageous.
Whereas Big Pharma can't be sued for their crappy "vaccines," Remington Arms was bankrupted by Sandy Hook families' frivolous lawsuit against them claiming their "marketing" led to the shooting (which was signed off on by the Supreme Court).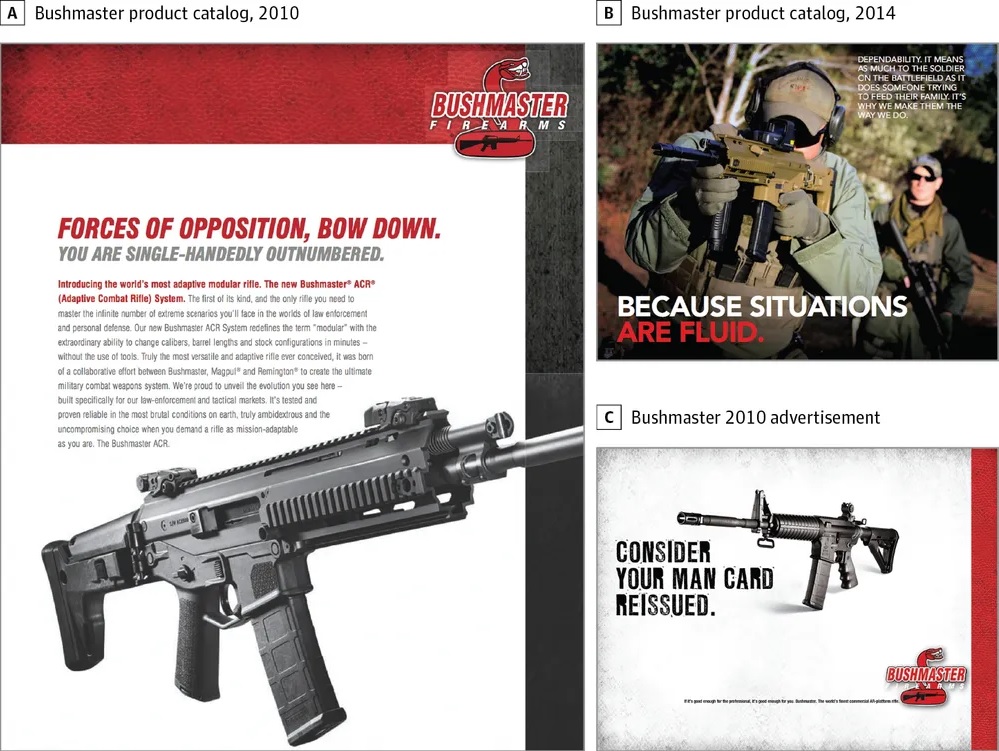 Can Pfizer get sued for marketing their experimental mRNA injection to children with the claim it will make them "superheroes" and give them "superpowers?"
Read More @ InformationLiberation.com