by Kerry Lutz, Financial Survival Network: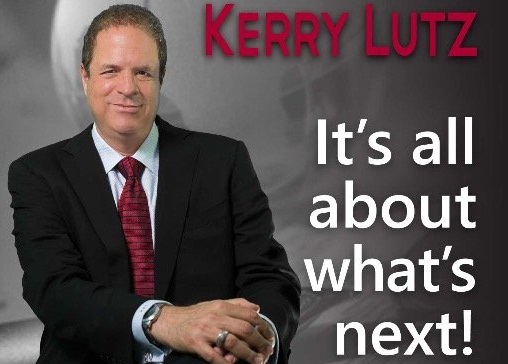 John Rubino interviews Kerry Lutz…
Inflation and what it really means to the economy and your wallet.
$100 Oil and $10 Natural Gas virtually guarantee a major recession.
What's happening north of the border and why we're all Canadian Truckers now.
What happens when government runs out of options and they can't even do a proper false flag? Is a UFO attack next?
TRUTH LIVES on at https://sgtreport.tv/
Click HERE to Listen