by Simon Black, Sovereign Man: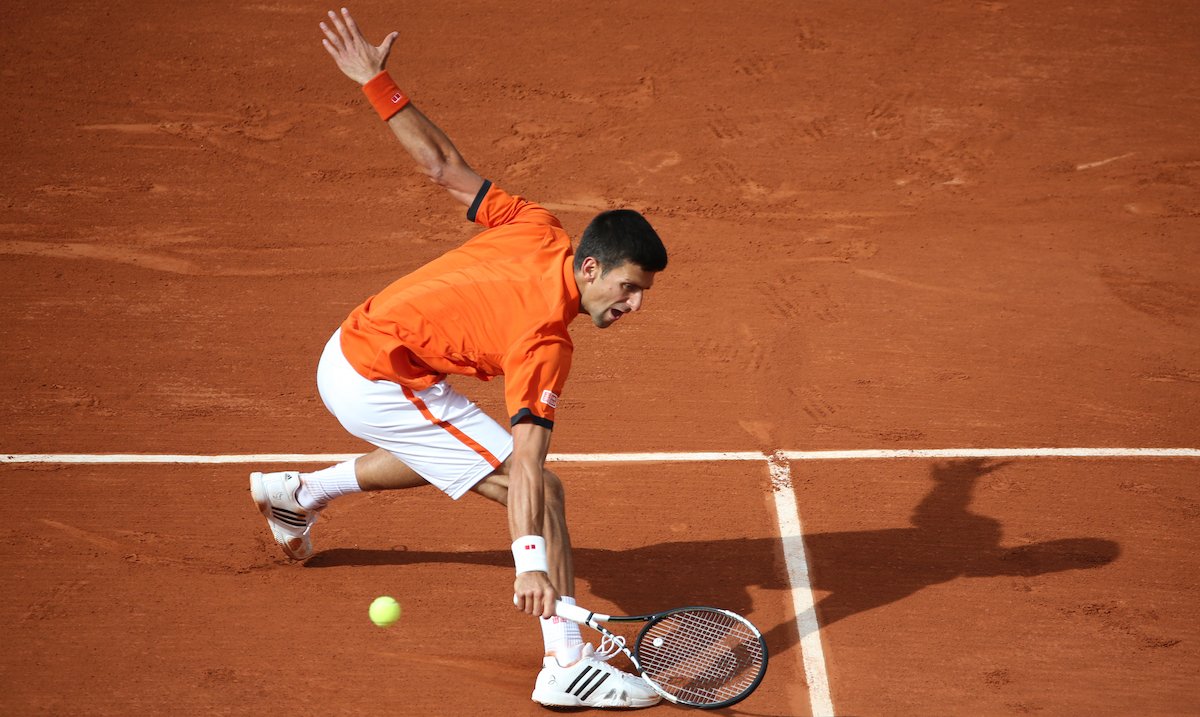 On July 27, 1656, senior leaders of the Jewish community in Amsterdam issued a writ of cherem— the Hebrew term for expulsion and excommunication.
Their target was a young, 23-year old Dutch/Portuguese intellectual named Baruch Spinoza, himself a Jew, whose dangerous crime was questioning the unquestionable teachings of the faith.
The Jewish elders proclaimed that "The Lord will rage against this man and . . . blot out his name from under heaven" and ordered that no Jew should communicate with him, offer him shelter, give him money, or read any of his writings.
TRUTH LIVES on at https://sgtreport.tv/
A few years later, the Catholic Church followed suit and added all of Spinoza's works to its Index of Banned Books. This makes Baruch Spinoza one of the few people in history to be banished from both the Jewish and Catholic religions.
His philosophy was widely misunderstood at the time. Everyone accused him of being an atheist, which was one of the worst things you could call someone in the 1600s.
But he wasn't actually an atheist.  Spinoza's works were an attempt for him to reconcile his faith with certain religious teachings that were illogical, self-contradictory, or refuted by science.
He wrote extensively about his "intellectual love of God".  But simply for expressing intellectual independence, Spinoza was expelled from his own Jewish community.
Now, Novak Djokovic is hardly a Baruch Spinoza. But it is truly bizarre in the year 2022 to see someone be expelled from an advanced western democracy simply for expressing intellectual independence.
Just to catch you up, Novak Djokovic is a professional Tennis player from Serbia who is considered one of the all-time greats in the sport. He's currently ranked #1 in the world and holds an incredible number of records in professional tennis.
But Djokovic is unvaccinated against Covid-19, and that makes him a heretic.
Worried about the way things are going in your country?
Download our FREE Ultimate Plan B Guide to discover how you can build your own robust Plan B and thrive – no matter what happens next…
He recently attempted to travel to Melbourne, in the prison colony of Australia, to play in the Australian Open tennis tournament there. But upon arrival, Djokovic was immediately detained by immigration authorities.
After a ridiculous nine days of legal back-and-forth, Djokovic was deported from the country. And under current law, he is barred from entering Australia for a minimum of three years.
It's worth noting that the Australian government had issued an entry visa to Djokovic as recently as mid-November, so it's not like he tried to enter the country illegally.
Plus they knew at the time that he was unvaccinated; Djokovic has been public about his stance.
Yet the government only kicked up a fuss (and canceled his visa) once he had already arrived.
In support of their decision to cancel his visa, the government claimed that Djokovic was a danger to society because his presence could incite civil unrest.
Naturally they provided no evidence to support this assertion. It's true because the government says it's true.
But even if it were true, this particular argument is a bizarre 'pre-crime' condemnation of Djokovic; the Australian government has peered into its crystal ball and concluded that other people will engage in civil unrest. Therefore their solution is to punish a tennis player who hasn't done anything wrong.
Makes perfect sense.
Their next argument, naturally, is that Djokovic is a danger to public health. Because he is unvaccinated, they claim that he can carry and spread the virus to others.
Obviously this is true. And yet, as all the data show, vaccinated people can also carry and transmit the virus. Vaccinated people can become infected and hospitalized. They can even die.
Vaccination rates in Australia are among the highest in the world, and they're feverishly (no pun intended) administering booster shots to the population.
Yet despite this adherence to public health authorities, cases are surging to record highs. In the last 24 hours there were 55,232 new Covid cases in Australia.
By comparison, Australia had 10 (yes, ten) new daily cases a year ago in January 2021, just prior to the vaccine rollout.
But now that 92.6% of eligible Australians have been vaccinated, the infection rate has increased more than 5,000x from a year ago.
Obviously vaccinated people are transmitting the virus to other vaccinated people.
Yet the government seems to be asserting that only unvaccinated people like Djokovic can spread Omicron… which is a very flat-earth, anti-science view.
But the Australian government's dumbest reason to expel Djokovic was that his presence in the country may increase vaccine or booster hesitancy.
This one is really extraordinary.
Let's we assume for a moment that their point is true, i.e. Djokovic could infect Australian people with his dangerous ideology.
Even so, the Australian government apparently believes that ideas only spread through physical contact.
In other words, these politicians think that Australian residents will only become vaccine hesitant if Djokovic is physically present in Australia, as if he's going to sneeze and his ideas will spread like Omicron droplets.