by Jim Quinn, The Burning Platform:
In Part One of this article I described the fraudulent world we live in, and postulated we are moving from Huxley's "soft" dystopia towards Orwell's boot on the face "hard" dystopia. This pandemic of fear initiated by the Davos crowd over the last two years is following the path I have laid out.
"Political language is designed to make lies sound truthful and murder respectable, and to give an appearance of solidity to pure wind." – George Orwell
All the examples of truth suppression and silence regarding the truth pale in comparison to the massive conspiracy of silence related to this build back better pandemic scheme. From the outset, when ZeroHedge and a few other alternative media outlets postulated the virus had escaped from the Wuhan bio-weapon lab, a conspiracy of silence was initiated to cover-up the facts. Twitter crushed anyone who put forth this possibility and suspended ZeroHedge from posting for months.
TRUTH LIVES on at https://sgtreport.tv/
Why the cover-up to protect the communist party of China? As usual, it's about the money. These media companies, universities, politicians, mega-corporations, Biden and Fauci are all bought off by China. The lies and misinformation continue to this day, as China's control of major players within our government, media, academia, and corporate America is deep and broad based.
The silence and suppression of the lab leak theory was necessary so Biden and his globalist backers, along with their media propaganda outlets and social media tyrants, could blame Trump for allowing the virus to spread across the U.S. Their impeachment farce, to take the focus off Biden's traitorous actions in the Ukraine, had dissipated under an avalanche of lies and misinformation, just like Russiagate.
Mass murderer Fauci, the chief funder of weaponizing the China flu, and his cohort of Chinese funded "experts" lured Trump into signing his own death warrant by shutting down the country over a flu, less lethal to those under 50 than the annual flu. After achieving the goal of striking fear into the masses, the lies, falsities, miss-truths and silencing of truth tellers has taken on a new dimension never imagined by Orwell, Huxley or Bernays.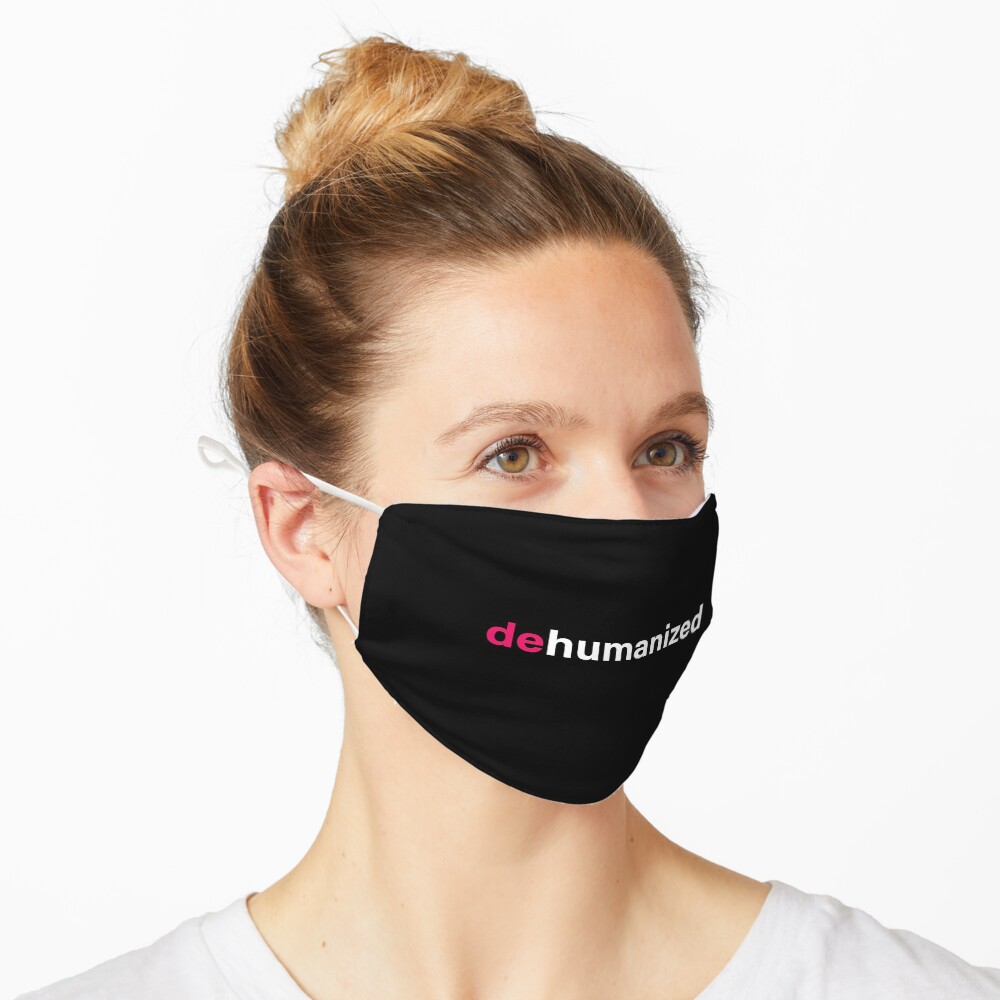 Dehumanizing the populace through mandatory masking, even though Fauci scoffed at the need for masks in March 2020, CDC studies showed masks don't stop viruses, numerous scientific studies proved masks don't work, and the cases rose exponentially in January 2021 in all areas with mandatory masking requirements, was the goal of the globalists. The media publicity campaign to promote masks and lockdowns was pure propaganda, based on zero facts and no data.
The PCR test was engineered to produce cases that did not exist, because fear was necessary to allow mail-in ballots for the election, and to destroy the economy before the election. Any doctor or scientist questioning the validity of the PCR test was cancelled and censored. There is complete silence in the media about the FDA pulling its EUA for the PCR test as of December 31, because it can't distinguish between covid, the flu, or common cold.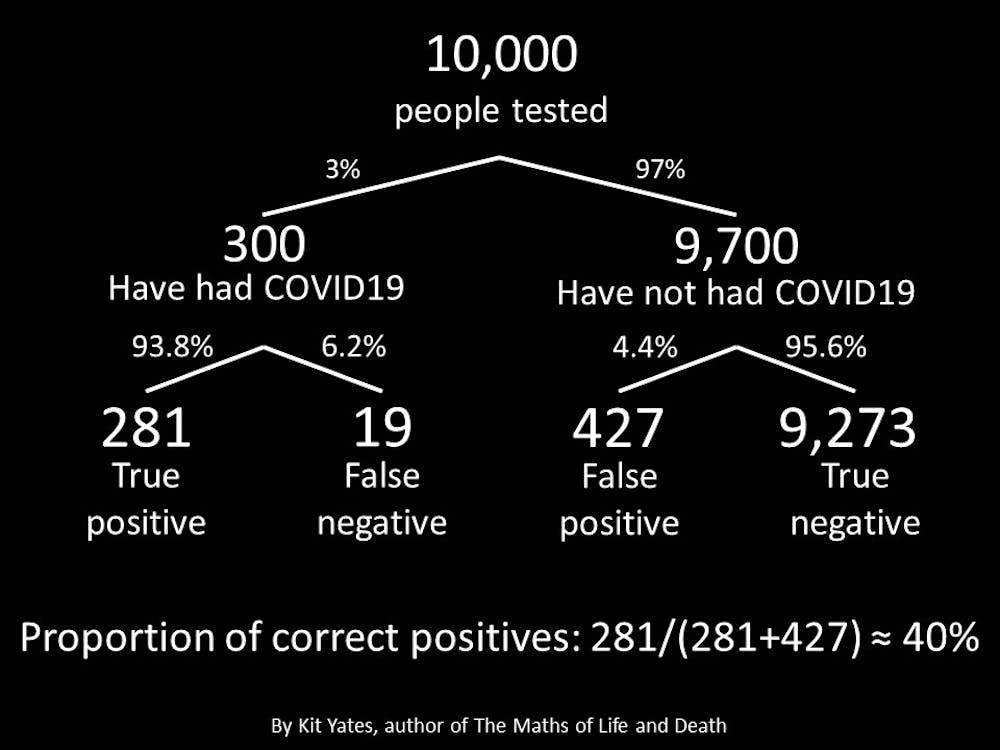 The most blatant cover-up and silence about the truth is regarding these experimental gene therapies, framed as vaccines, and designed to enrich Big Pharma, corporate hospital chains, the media pushing the disinformation, government lackeys like Fauci and his pals who will be rewarded handsomely for their acquiescence, doctors paid off to keep silent, and scientists getting big fat grants from Big Pharma.
This might be the most despicable, evil undertaking in the history of our country. And it is still in its infancy. Even though there have been 63 scientific studies proving invermectin, a safe and cheap drug prescribed to human beings for decades whose inventor received a Noble Prize in medicine, drastically reduced the symptoms of covid and essentially ended the pandemic in India, it has been scorned, ridiculed, and suppressed by the media, Fauci, Walensky and Big Pharma.
If they admitted that it works, their EUA for the jabs would be invalidated, and the tens of billions in profits would dry up and not be able to be spread around to the co-conspirators. Money talks and the deaths of hundreds of thousands around the world is a small price to pay for increasing the wealth of the oligarchs and their hatchet men. Twitter & Facebook declare any positive factual information about ivermectin or hydroxychloroquine to be misleading and false.
They have banned dozens of doctors and journalists from presenting alternative views from the approved globalist narrative. Alex Berenson, Naomi Wolff, Ron Paul, Front Line Doctors (FLCCC), NY Post, and dozens of other truth telling people and organizations have been de-platformed and denied their First Amendment rights because mega-media corporations say they have a monopoly on the truth.
Joe Rogan recovered from covid in a few days using ivermectin and a couple other Front Line Doctor recommended treatments. CNN and the rest of the compliant left-wing media ridiculed him for taking horse de-wormer. One problem for them. Rogan has a bigger and more listened to platform than these dying legacy media echo chambers. He destroyed shill faux doctor Sanjay Gupta and fake news CNN and proved they are nothing but lying mouthpieces for the corrupt authoritarian establishment.
Fauci, Big Pharma, and the media lied about the efficacy of these "vaccines", which aren't even vaccines. The lies about them being almost 100% effective in keeping you from contracting covid were perpetuated by Fauci, Biden and Big Pharma in early 2021. No questioning of the trial data was allowed. We now know their Big Lie has been utilized to demand compliance, institute vaccine passports, and force companies to mandate vaccines. And now they are coming for your children, even though children have virtually 0% risk of dying from covid. They have doubled down on forcing these jabs upon those who refuse to participate in this dangerous experiment.
Read More @ TheBurningPlatform.com