by Caitlin Johnstone, Caitlin Johnstone:
A lot has changed for Victorians since the lockdowns started. Our lifestyles. Our waist sizes. The kinds of things we see as normal.
And a lot has changed in Victoria itself since we've been in lockdown as well. For example, have you seen our police lately?
If memory serves, they used to look something like this:
TRUTH LIVES on at https://sgtreport.tv/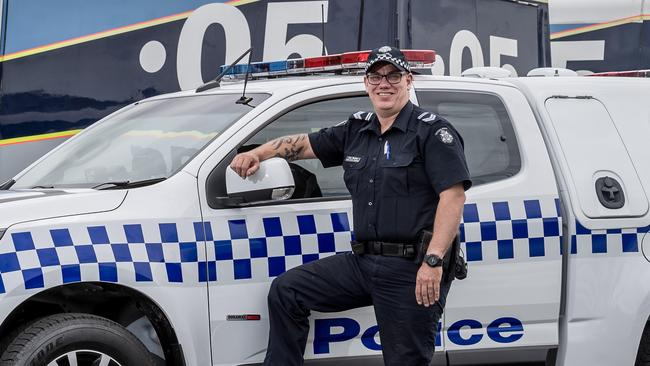 But now we're seeing police that look like this:
Scene from a war zone???
Modern day Melbourne. pic.twitter.com/MJJ8SpQiDD

— Craig Scott (@Craig97640805) September 23, 2021
And this:
What type of Police is this?@Voice4Victoria pic.twitter.com/BtrECrUYMe

— #FightTheFear (@Mitchyball) September 22, 2021
They're also riding around on armored military vehicles called Bearcats, like this:
military style policing begins in melbourne pic.twitter.com/zzY47qsAgg

— ✨Sk Boz✨ (@skkboz) September 23, 2021
And they're acting differently too. They're firing on protesters with rubber bullets and other projectile weapons with alarming frequency in order to end demonstrations against government shutdowns, lockdowns and vaccine mandates, frequently for no other reason than because the demonstrators are disobeying them.
Use of force by Victorian police is officially required to be "reasonable, necessary and proportionate to the threat posed by an incident." When you see a video clip of Melbourne protesters just standing around the Remembrance Shrine begin fleeing to escape harm and being fired upon with less-lethal weapons as they retreat, for example, does that seem "reasonable, necessary and proportionate to the threat posed by an incident" to you?
Read More @ CaitlinJohnstone.com