by Michael Snyder, End Of The American Dream: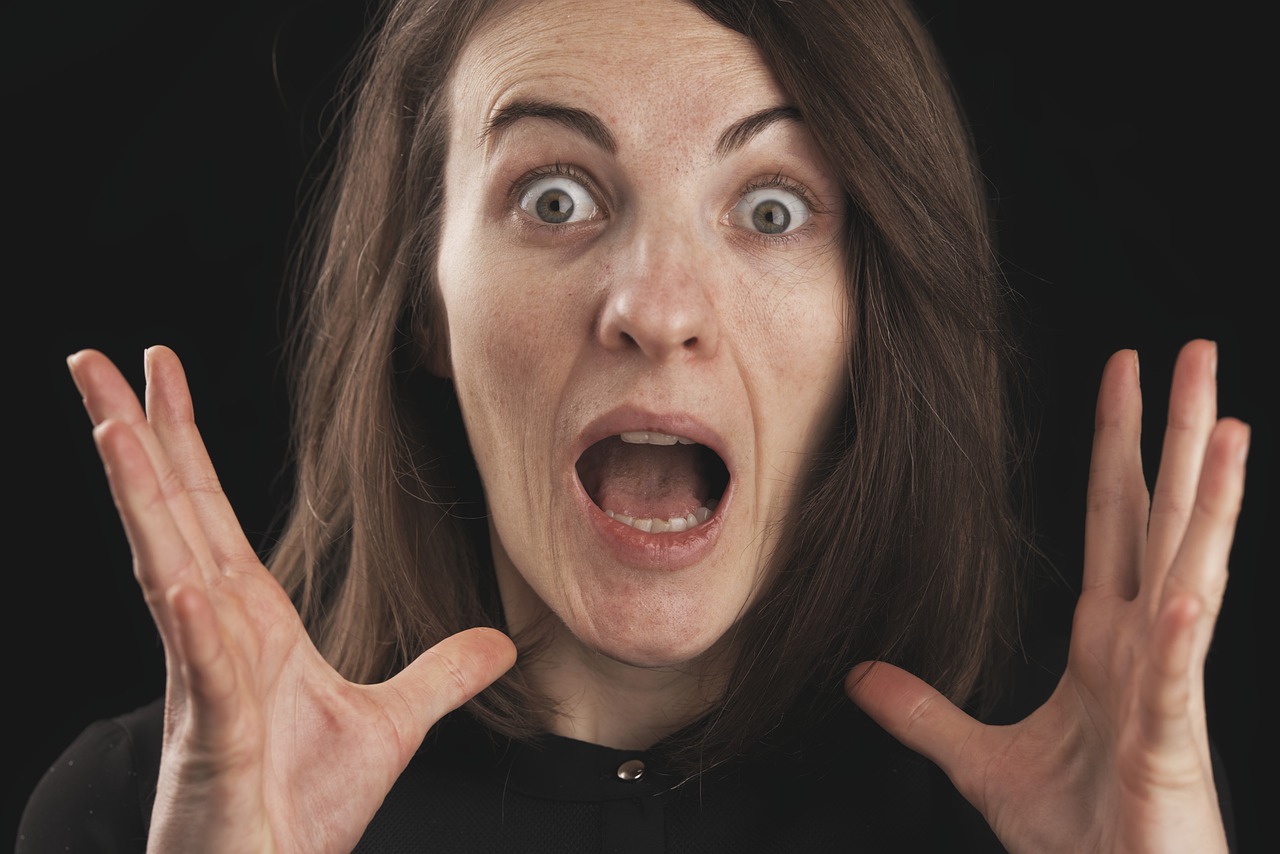 It may take a long time, but the truth comes out eventually.  New information that the CDC has just released is going to radically change how Americans view this pandemic.  Up until now, most people had assumed that the vaccines would give them permanent immunity and that they would be able to go back to their normal lives as a result.  But now the CDC is telling the public exactly what I was telling my readers a year ago.  Three new studies have proven that immunity to COVID starts to fade quite rapidly, and so now health authorities are going to be urging everyone to go out and get a "booster shot" this fall.  Of course the effect of that "booster shot" will soon fade as well, and so we will inevitably be told that even more shots will be needed in the future.
TRUTH LIVES on at https://sgtreport.tv/
In this article I am going to share information that comes from "trusted mainstream sources".  As you will see, what these "trusted mainstream sources" are now admitting is perfectly consistent with what I have been warning my readers about all along.
Members of Congress were among the first to be vaccinated, and on Thursday we learned that three "fully vaccinated" senators just tested positive for COVID…
Three senators announced within hours of each other on Thursday that they had tested positive for the coronavirus, despite each being fully vaccinated.

Sens. Roger Wicker (R-Miss.), Angus King (I-Maine) and John Hickenlooper (D-Colo.) said they had tested positive in what is known as a breakthrough case, when fully vaccinated individuals test positive for COVID-19. It marks three known breakthrough cases among senators within 24 hours.
Of course this is happening everywhere.  All over the country, large numbers of people that have been "fully vaccinated" are catching the virus.
This wasn't supposed to happen, and it runs contrary to everything that the American people were originally promised.
Now even the CDC is being forced to alter their narratives because three brand new studies have conclusively shown that any protection conferred by the vaccines starts to fade quite quickly…
Three studies published Wednesday by the Centers for Disease Control and Prevention show that protection against the coronavirus given by vaccines declined in the midsummer months when the more contagious delta variant rose to dominance in the United States.
To most Americans, this came as shocking news.
But it should not have shocked anyone.  All along we have known that immunity to COVID is just temporary.
I wrote the following on August 13th, 2020 which was several months before the vaccination campaign even began…
But it is becoming clear that a vaccine is not going to end this pandemic. In a previous article, I discussed the fact that three separate scientific studies conducted in three different countries have all shown that COVID-19 antibodies disappear very, very rapidly. So even if a COVID-19 vaccine could be developed that was safe, and even if it produced antibodies, and even if those antibodies were sufficient to confer immunity, that immunity would likely be very, very temporary at best.
All along we knew that immunity was temporary, and now huge numbers of people that are "fully vaccinated" are getting sick just months after they got their shots.
But instead of focusing on other treatments that have been highly effective elsewhere around the globe, the Biden administration is telling us that a third round of shots is the answer…
Data from these studies persuaded the Biden administration to develop a plan for additional doses to bolster the immune systems of people vaccinated months earlier. The Biden administration will begin offering coronavirus booster shots to fully vaccinated adults who received the Pfizer-BioNTech and Moderna shots the week of Sept. 20, top health officials announced Wednesday, after concluding that a third shot is needed to fight off waning immunity.
Next year people will likely be told to go out and get a fourth shot, and then months after that it will be a fifth shot and so on.
But at this point even the mainstream media is admitting that all of these jabs will not bring this pandemic to an end…
Read More @ EndOfTheAmericanDream.com