by Michael Snyder, End Of The American Dream: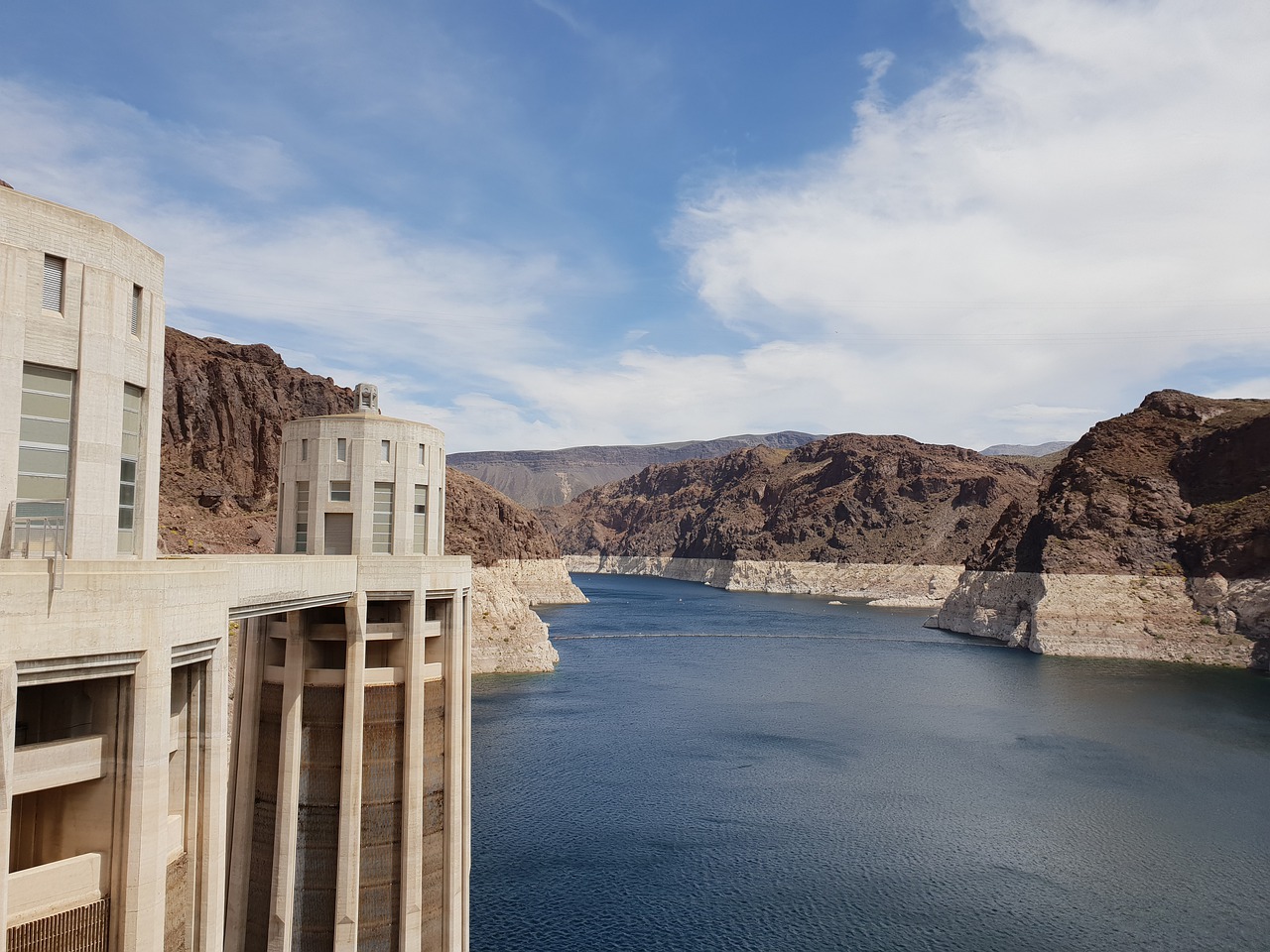 We all knew that this day was coming eventually.  At first dropping water levels in the Southwest were an annoyance, then they became a problem, and now they have become a crisis.  In fact, as you will see below, we are now potentially facing the worst water crisis in all of U.S. history if current trends continue.  For years, I have been warning that Dust Bowl conditions would return to the western half of the country, and now it has happened.  And for years, I have been warning of a looming water crisis, and now it is materializing right in front of our eyes.  Unfortunately, what we have experienced so far is just the tip of the iceberg because this crisis is still only in the very early chapters.
TRUTH LIVES on at https://sgtreport.tv/
In California's San Joaquin Valley, the lack of water has become really severe and it seems to get worse with each passing month.
At this point, we are being told that thousands of households in the region have wells that have completely gone dry…
The Sevillas are just one of thousands households across the San Joaquin Valley whose wells have gone dry amid increasingly hot temperatures and drought. Every year, a new town in this verdant agricultural region seems to be pushed over the brink by water scarcity — like East Porterville, an unincorporated community in Tulare County, in 2014, and, most recently, Teviston, a census-designated place in the same county.
Of course anyone that has lost water could always choose to dig another well, but that can be exceedingly expensive, and even those that are able to pay often find themselves on the bottom of very long waiting lists…
Even those who can afford to pay upfront for new wells must join waiting lists as drilling companies await the back-ordered equipment they need to build and install them. Local officials provide jugs and gallons of water, and local organizations offer aid if resources aren't already tapped out.
Needless to say, it isn't just those that are on wells that are in trouble.
Supplies of water are extremely tight throughout the state, and we just learned that a "supply alert" has now been issued for southern California…
Southern California's powerful water agency on Tuesday issued a supply alert, calling on the region to conserve vital resources and prepare for continued drought — a move that brings the state's largest population center closer to the tough water restrictions imposed on communities elsewhere.
Elsewhere, the crisis has become even more serious.
Water levels in the once mighty Colorado River just keep dropping, and this is an enormous problem because so many major cities in the Southwest are deeply dependent on it…
Today, this river system supplies 40 million people in seven western states and Mexico, and irrigates more than 5 million acres of farmland on its way into Mexico and the Gulf of California.

Las Vegas relies on the river for 90% of its water supply, Tucson for 82% and San Diego for around 66%. Large portions of the water used in Los Angeles, Phoenix and Denver also come from the river, and experts say these booming metropolises would not have been possible without its supply.
Without the Colorado River, the entire region would look completely different.
There are two giant reservoirs that are particularly important.  Unfortunately, water levels in both Lake Mead and Lake Powell have dropped to historically low levels…
Read More @ EndOfTheAmericanDream.com