by Chris Menahan, Information Liberation: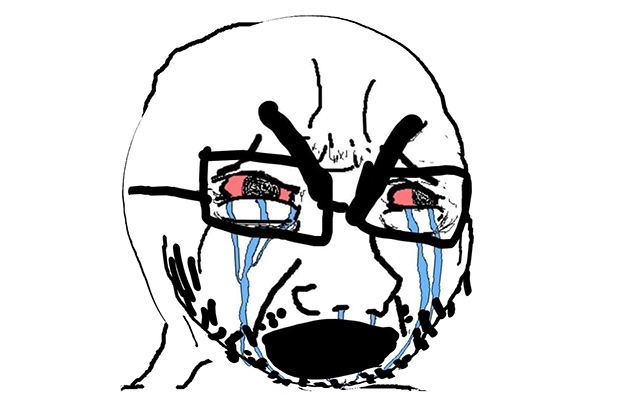 The mixed messages from our public health "authorities" are becoming too much for them.
New data suggests that fully vaccinated individuals are not just contracting COVID, but could be carrying higher levels of virus than previously understood, facilitating spread, my NBC News colleagues are reporting. New indoor masking guidance expected today.
TRUTH LIVES on at https://sgtreport.tv/
New data suggests that fully vaccinated individuals are not just contracting COVID, but could be carrying higher levels of virus than previously understood, facilitating spread, my NBC News colleagues are reporting. New indoor masking guidance expected today.

— Ken Dilanian (@KenDilanianNBC) July 27, 2021
#USA Dr.Fauci:"…when you look at the level of virus in the nasopharynx of a vaccinated person who gets a breakthrough infection with Delta it is EXACTLY THE SAME as the level of virus in a unvaccinated person who's infected. That's the problem…" pic.twitter.com/bWL9YjxmBZ

— Nicole Elisei (@EliseiNicole) July 28, 2021
How it started (two days ago):

"The vaccines effectively prevent severe illness and death."

How it's going:

"The vaccines… provide strong protection against the worst outcomes"

Strong protection, ahh do declare!

Oh, you want a numbah?

Ahh say numbahs are for fancy folk! pic.twitter.com/EHqEaoFE9A

— Alex Berenson (@AlexBerenson) July 28, 2021
Before:
The Pandemic of the Unvaccinated is happening!
We're all in this together whether you like it or not.
Message to America & America's Team.#Cowboys #AmericasTeam #MichaelIrvin

Fabulous New Disruption on the new @iamrapaport is live here:https://t.co/U4yxMt5Rnk pic.twitter.com/ORN246kIVi

— MichaelRapaport (@MichaelRapaport) July 19, 2021
After:
You regretting that "vax" now are ya? 😂🤣🐑🐑 pic.twitter.com/k2CNGllLwX

— Mimi Patty (@Trumpgirl19632) July 29, 2021
Read More @ InformationLiberation.com