by Simon Black, Sovereign Man: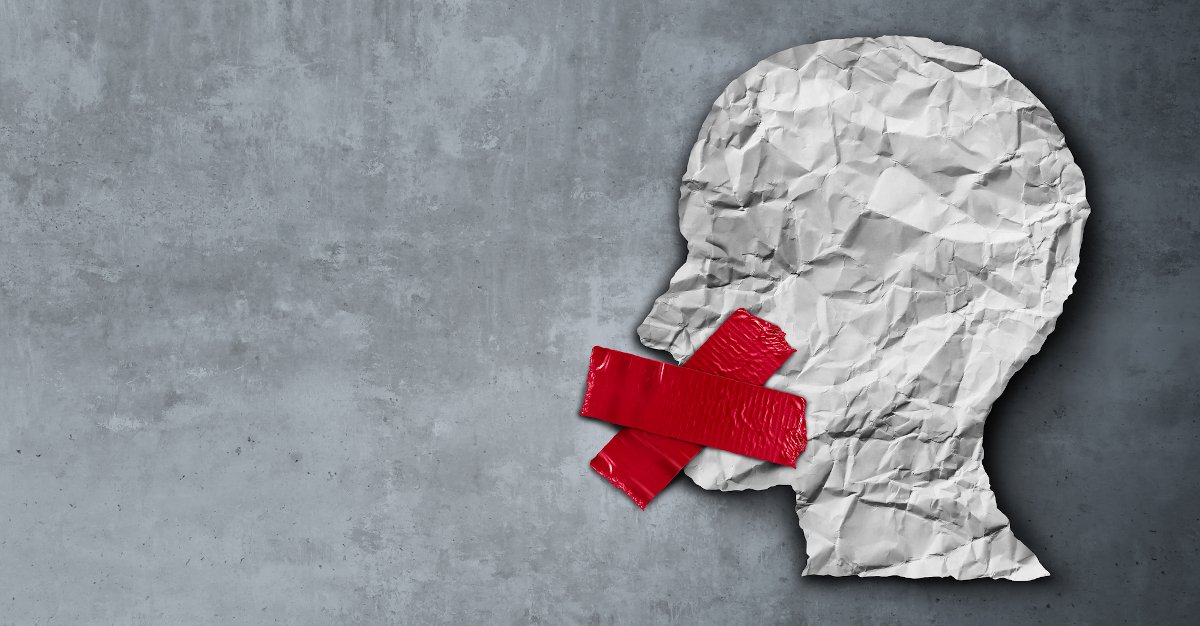 Are you ready for this week's absurdity? Here's our Friday roll-up of the most ridiculous stories from around the world that are threats to your liberty, risks to your prosperity… and on occasion, inspiring poetic justice.
LinkedIn deletes mRNA research pioneer's account
Dr. Robert Malone is sometimes referred to as the inventor of mRNA vaccines— the type of vaccine currently used against Covid-19.
His credentials, years of experience and expertise were chronicled on his LinkedIn profile with thousands of followers.
TRUTH LIVES on at https://sgtreport.tv/
But then his account was deleted.
LinkedIn said he shared "misleading or inaccurate information" about Covid vaccines. He has been vocal about people under age 18 not needing Covid vaccinations.
That's right— we're supposed to believe that LinkedIn fact-checkers know more about mRNA vaccines than the expert scientist inventor himself. (He has also had videos pulled from YouTube for "misinformation".)
LinkedIn reinstated Dr. Malone's profile after the controversy, with one executive reaching out to him to say, "I'd like to apologize on behalf of LinkedIn — we're just not good enough at detangling complicated, subtle scientific claims…"
You don't say…
Click here to read the full story.
North Carolina says it is illegal for unlicensed engineers to speak
During his career as an industrial engineer, Wayne Nutt was never required to have a license from the state.
Now he is retired, and has offered expert testimony on subjects like the flow of drain-water flooding homes.
Because of that testimony, he was sent a letter from the North Carolina Board of Examiners for Engineers and Surveyors telling him he was in violation of state law for practicing engineering without a license.
In North Carolina, that can bring criminal charges.
With the help of the Institute for Justice, Nutt is now suing the state of North Carolina to reclaim his right to free speech.
"The lawsuit filed today makes a straightforward legal argument: That talking about engineering is speech and the government cannot make it illegal to speak on certain topics without a license."
The IJ has successfully defended an Oregon engineer charged for commenting on the timing of traffic light cameras which issue tickets.
Click here to read the full story.
Olympics allows trans athletes, but bans biological women
We've talked about how the Olympics this year will allow transgender weightlifter Laurel Hubbard to compete against women, despite developing and living as a male until the age of 34.