by Karl Denninger, Market Ticker: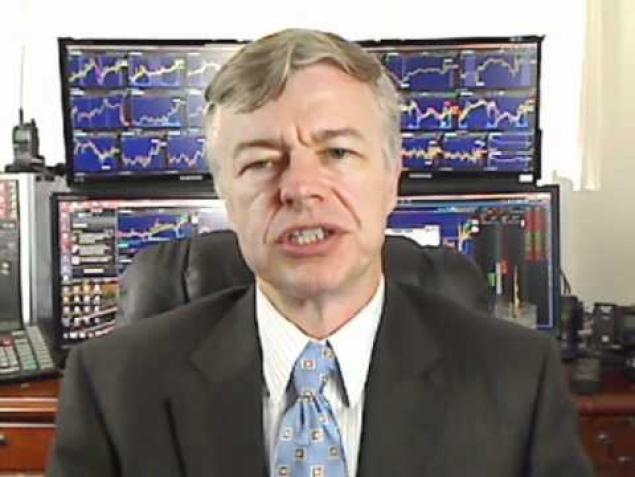 I thought I'd seen stupid but no, they keep coming up with better and better idiots.
A coalition of seven Democratic senators formally announced the "California Dream for All" program last week as part of a larger budget proposal they want Gov. Gavin Newsom to consider.

The state would serve as a "silent partner" to first-time owners, in exchange for up to 45% ownership of a house. By their calculation, that means someone eyeing a $400,000 home could buy it for "a more affordable price" of $220,000, with the state picking up the other $180,000.
Note the terms; yes, you put up 55% but you only own 55% of the house.
TRUTH LIVES on at https://sgtreport.tv/
The rest is owned by the "coalition", and that will be packaged up and sold off to investors.
This is said to "promote affordability."  Well, no.  The investors can only make money if the price goes up further which means that the only way investors make money is for the next person to get further screwed with even higher prices.
What's worse is that of course while you own 55% of the house the entirety of the tax and operating expense is yours.  So you're paying taxes on something you use but don't entirely own.  Exactly why would you do that?  Well, the argument is always that if you rent the taxes are in your rent but remember that real estate taxes are a suppressing factor in valuation because they must be paid annually.  While many people think this doesn't clamp valuations eventually you're wrong; I've seen it more than once, including in my own family.
Indeed my former house in Deerfield, which I've watched with bemusement for quite some time, sold in September of last year right into the middle of the rampjob.  It's property taxes have doubled from when I owned it and thus despite a white-hot real estate market the appreciation from that time has not been very good at all — and that's before "like kind" adjustments.  From the recent sale I can see what's been done to the property since I owned it.
The owners in the interim had finished off the entire basement (and not cheaply either); when I owned it the basement was unfinished.  They also completely replaced the cabinet fronts from the original darker wood to a "whitewashed" color (which I personally hate, and would have never bought in the first place) and, it appears, replaced the front door along with doing a fair bit of addition to the back yard (trellis work, a deck, etc.)  Some very nice wood flooring was put in where I used to have carpeting in the media/family room and living room; IMHO while that looks nicer it's a mistake in a media room for acoustic reasons, but heh, aesthetics.  Take the cost of all of that back out and the property has actually gone down in value — without adjusting for inflation!
Why?  Simple: Property tax changes over the last 20 years.
So beware, Californians.  There is no such thing as a free lunch and odds are you're going to get it up the ass if you buy into this stupidity.