by Michael Snyder, End Of The American Dream: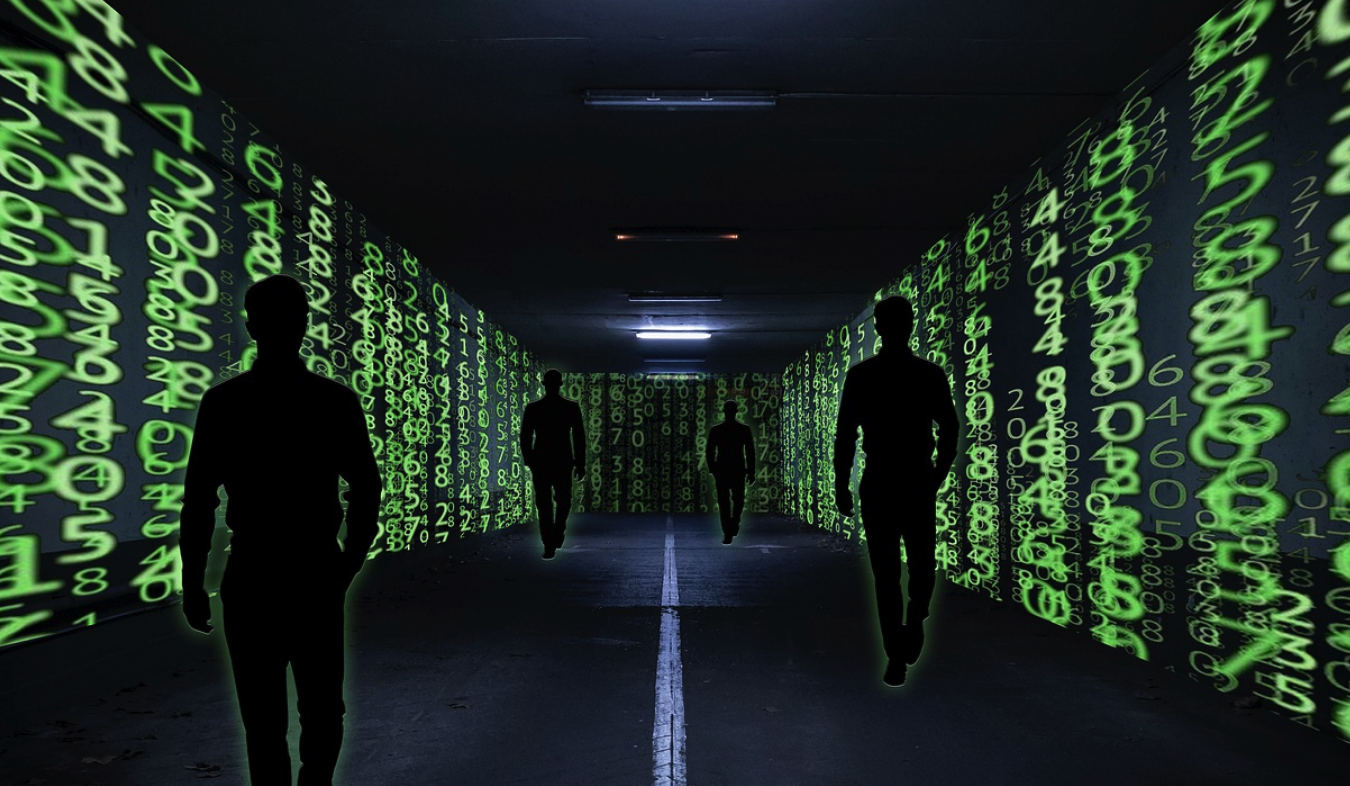 If we accept what they are doing to us now, they are just going to keep pushing the envelope.  Over the past 12 months, authorities throughout the western world have used the pandemic as an excuse to impose Orwellian measures that we never would have accepted during normal times.  They are promising us that these measures are just "temporary", but the pandemic has already been with us for a year and there are no signs that it is going away any time soon.  If those governing us are willing to go to such ridiculous extremes during a relatively minor pandemic, what are they going to be willing to do once things start getting really crazy?
TRUTH LIVES on at https://sgtreport.tv/
Watching the events that have unfolded at a church in Edmonton in recent days has been a breaking point for me emotionally.
Last Wednesday, the RCMP received global attention when it put up a three layer fence around GraceLife Church in an attempt to keep people out.
I don't know why they decided that one fence would not be sufficient.  Apparently having Christians gather together is so dangerous that three fences were needed.
Needless to say, this draconian move made a lot of headlines, and on Sunday approximately 400 Christians gathered to protest at the church.  Most of them were just singing hymns or reading the Bible, but when a few of them started tearing down one of the fences, 200 heavily-armed riot police moved in.
After the Christians tore down the fence that the government had built around the Edmonton church, the police sent in 200 heavily-armed riot police. That's the church building you see there. This is China stuff, Iran stuff. But it's happening in Canada. pic.twitter.com/jYs8E1oXGh

— Ezra Levant 🍁 (@ezralevant) April 11, 2021
I would expect to see this sort of a scene in communist China, North Korea or Iran.
This sort of thing was never supposed to happen in Canada.
Out of 4.4 million people living in Alberta, there have only been 2,013 deaths, and about half of those were among people 80 years of age or older.
If it isn't safe to go to church, why are hordes of Canadians allowed to circulate through retail establishments every single day of the week?
If churches should be shut down, you would think that Wal-Mart, Costco and Canadian Tire should be shut down too.
But they aren't shut down.
Read More @ EndOfTheAmericanDream.com