by Karl Denninger, Market Ticker: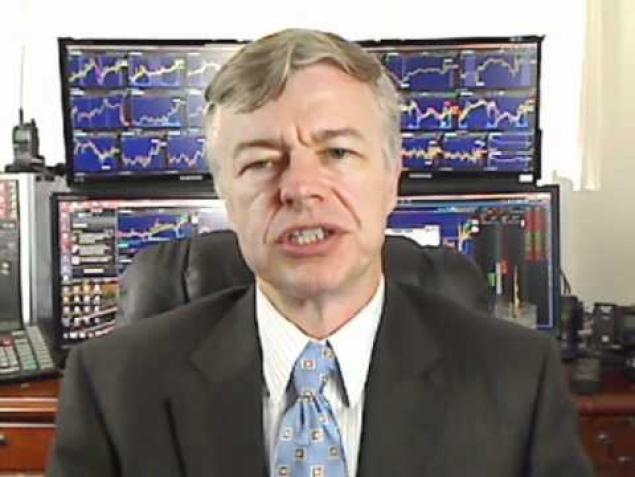 Well, America has proved once again that we are Boobus Americanus.
You see, Floyd was one man.  You can certainly commit homicide against him but it is not possible to commit homicide three times against one person.
Yes, you could have first committed assault and then homicide, but not three homicides just as you can't hang someone three times.
Well, ok, the other two would be desecration of a corpse.
As I have pointed out multiple times in these pages you can disagree with a verdict but if you honor the rule of law you must respect it, and you were not there in the courtroom and thus have an imperfect understanding of the evidence presented, even if you watched every minute of the trial.
TRUTH LIVES on at https://sgtreport.tv/
But an impossibility is an impossibility, and what the jury found was not possible since you cannot commit three felonious homicides against one person.
In addition the two murder charges of which Chauvin was convicted are mutually exclusionary by their legal definitions.
If that's not enough 2nd Degree Murder in Minnesota requires a predicate felony which was not charged at all; but for said charge and conviction you can't commit 2nd Degree Murder in that state.
That the jury did not immediately determine this is proof of tampering at best and mass-hysteria at worst is plenty of reason to toss the entire thing standing alone.  Both are cause for a set-aside on appeal, and both will be pursued.
Chauvin may well serve time for one of those three charges, but he cannot serve time for all three in any just society.
Not that it matters in today's world.  Biden, Pelosi and dozens of others lauded this stupidity.
All they did was mark themselves as non-persons; they have no brain, they do not care about the law, and to the extent any such person took an oath to uphold same they just voided any legitimate claim they had on their office.
As for cops in places such as the myriad Burn, Loot and Murder bastions, well, why would you work there?
Why would you protect any politician in such a place?
Why would you do anything other than resign right here, now and today and let them all be burnt, looted and murdered?
If you live in such a town why stay?  And worse, why would you ever assist, deal with or even tolerate any police officer or employee of the force (sworn or not) given that if they do not immediately quit their only reason for being on said force is to rob you and, given that they have guns, it's armed robbery too.
You just watched an impossibility happen for political purposes, and no matter which side of the argument you're on, this much is clear: You're next.