by Corey Lynn, Corey's Digs: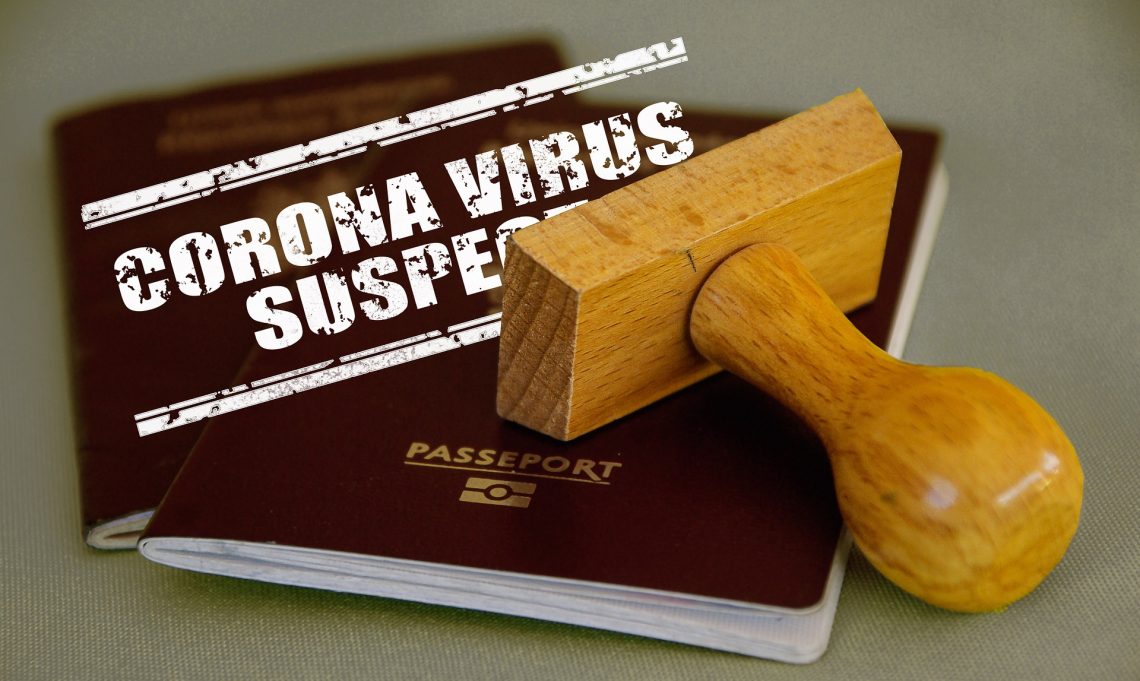 These are testing times — and not just because of the hysteria and hypocrisy over the "pandemic". Our familiarity with dystopian literature is also being brought to the fore, as the draconis horribilis scenario races ahead. Those of us who have read Nineteen Eighty-Four, Animal Farm, Logan's Run, A Handmaid's Tale, The Matrix, Fahrenheit 451, Brave New World, Gattaca or Soylent Green will perceive the tell-tale indicators of the despotic mind at work — illogical, murderous and self-congratulatory. We were plied with these narratives at school and now the authority figures hope we will skip along with the long-mooted plans for our enslavement, having passed our English literature exams long ago.
TRUTH LIVES on at https://sgtreport.tv/
A situation that started out as a worry has quickly morphed into a real pain in the ass, as the medical technocratic machine seeks to mask or probe every biological orifice. The "ID" in Covid is now being given air time in the mass media, with New York's governor, Andrew Cuomo, on Friday announcing a plan to roll out "vaccine" passports.
In Europe, a number of states have expressed interest in vaccination passports or certificates, to restart travel for citizens of the EU area. The European Council in January announced its support for the concept, although did not define the uses of the certificates. "Leaders agreed to work on a standardized and interoperable form of proof of vaccination for medical purposes. Leaders will determine at a later stage in what circumstances these certificates could be used," the Council wrote in a press release on January 21.
Countries within the so-called Shengen area that are either implementing or supportive of the measures include Cyprus, the Czech Republic, Denmark, Estonia, Greece, Hungary, Iceland, Italy, Poland, Portugal, Slovakia, Spain and Sweden.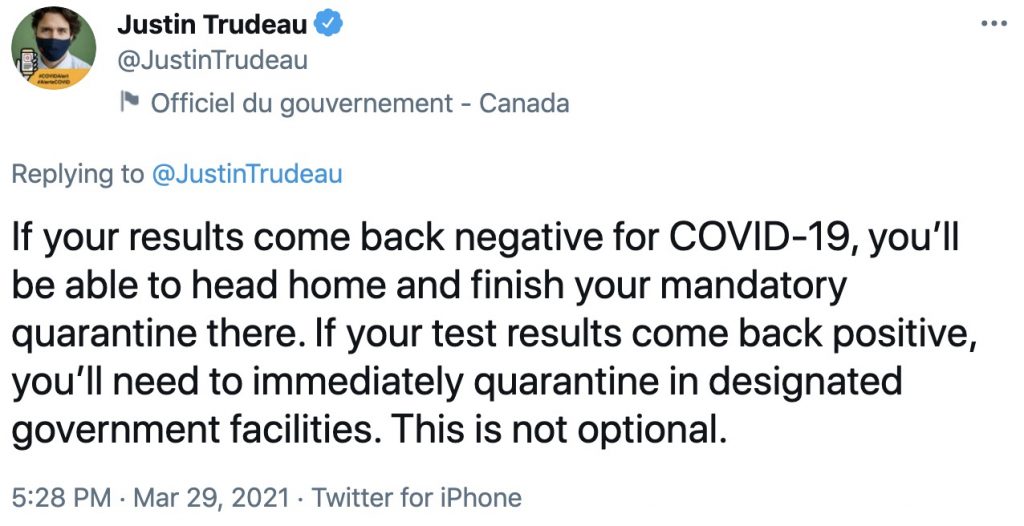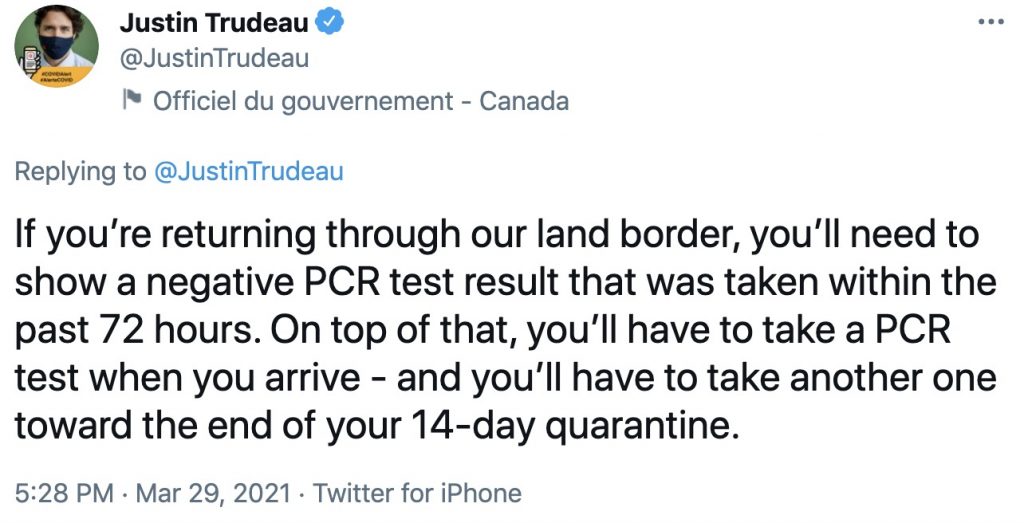 Canada has 11 quarantine sites across the country, with a current "wish list" for more in other cities, according to the public works department. If you test positive for Covid-19, you are forced into one of their quarantine camps for 14 days. The Justin Trudeau government plan is to award contracts to private prison groups in March this year for more "Covid-19" facilities. The facilities may be used for "other requirements" for the next two years at least.
Trudeau said in March that he was uneasy with the idea of a national program to document vaccination status. He said it could marginalize people "who, for whatever reason, can't or won't get a vaccine".
"The idea of certificates of vaccination for domestic use does bring in questions of equity. There are questions of fairness and justice. There could be discrimination," Trudeau said in French.
Trudeau conceded a vaccine passport program could be implemented for international travel to curb transmission risk. Dominic LeBlanc, the minister of intergovernmental affairs, said last month that Canada was working with international partners to develop a program to verify that incoming travelers have had a Covid-19 shot.
China, in March issued the "world's first" vax passport, which is available to download from social media app WeChat. Although only 3.65 per cent of the population has received the jabs, the digital certificate will "promote world economic recovery and facilitate cross-border travel," according to foreign ministry spokesman Zhao Lijian. It is unclear which countries will recognize the certification.
Israel could lay claim to the fastest roll-out of the system, with half of its 9 million population having received two shots. Israelis are now being asked for proof of "vaccination" before entering shops, bars and theatres. Most are still to be seen wearing face masks — perhaps because the jabs have been shown to offer no protection from the alleged virus and because recipients potentially become shedders of the rona. The small country, which is surrounded by supposed Arab enemies on all sides, has been historically quick to adopt measures handed down from its leaders, as if in perpetual war-time mode and perhaps offers an object lesson to other regimes in the use of collective fear. What is apparent is that the jab status could quickly lead to social inequality and become a diplomatic currency.
Republican Senator Madison Cawthorn and a member of the US Holocaust Memorial Council compared the idea of "vaccine passports" to Nazi Germany, by invoking the yellow Stars of David that Nazis forced Jews to wear during the second world war. Richard Grenell, Donald Trump's former Ambassador to Germany, tweeted a meme showing a Nazi Gestapo officer in the Quentin Tarantino film Inglorious Basterds saying, "You're hiding unvaccinated people under your floorboards, aren't you?" The original scene from the movie uses similar wording in referring to Jews.
India has not launched a digital vaccine certificate. Those receiving the first jabs in the country are currently receiving a provisional certificate, and the final certificate is given only after the second dose.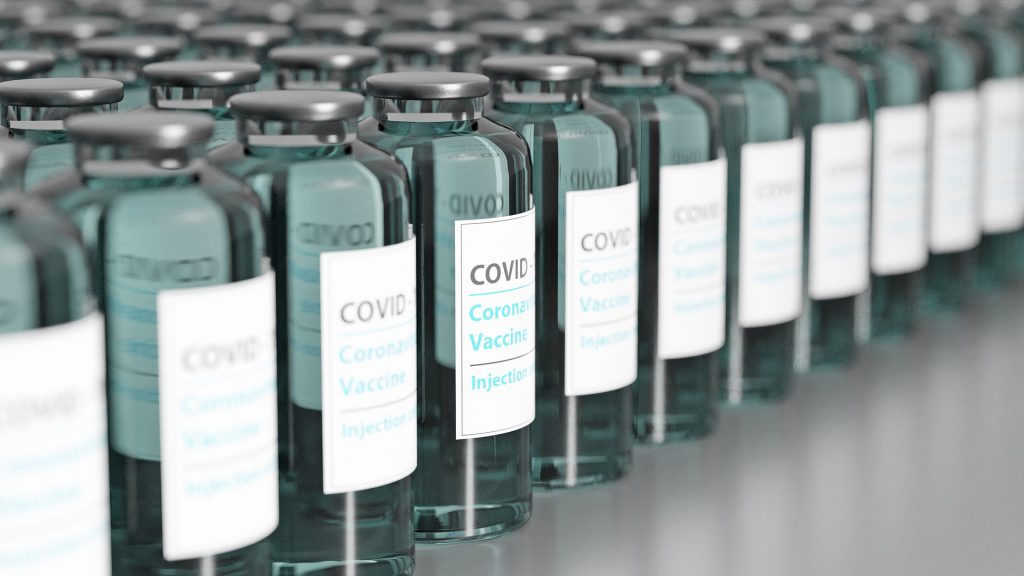 Russia approved its Sputnik V vaccine last summer after only two months of human testing, although the formula is a conventional DNA type. The EU is reportedly also planning to include Sputnik V and Chinese jabs in the vaccine passport. Russia's foreign minister Sergey Lavrov recently warned that vaccination certificates must not infringe on people's rights to travel. He said that Russia currently issues documents that prove vaccination but is evaluating the possibility of using them for "other purposes".
In the UK, Covid certificates are to be trialed at big events in April and May. The BBC reported on Friday that former Labour leader Jeremy Corbyn and Tory Iain Duncan Smith were among more than 70 MP's who were launching a scheme to oppose the introduction of vaccine passports. "Any demand to prove vaccination status to access jobs, businesses or services would be 'divisive and discriminatory'," the cross-party group was reported in the BBC as saying.
The World Health Organization is skeptical on the passports. "We do not encourage at this stage that getting a vaccination determines whether you can travel internationally or not," said Hans Kluge, WHO Europe's regional director, in March.
The WHO believes certificates would increase inequality, given the "global shortage of vaccines," but it is also not clear how long immunity lasts once the person gets a Covid-19 vaccine. "If you get a vaccine, you're protected but still, you can transmit the infection," Kluge added. Although, confusingly, the WHO is involved in a coalition called the Vaccination Credential Initiative (VCI), which includes the International Air Transport Association.