by Martin Armstrong, Armstrong Economics: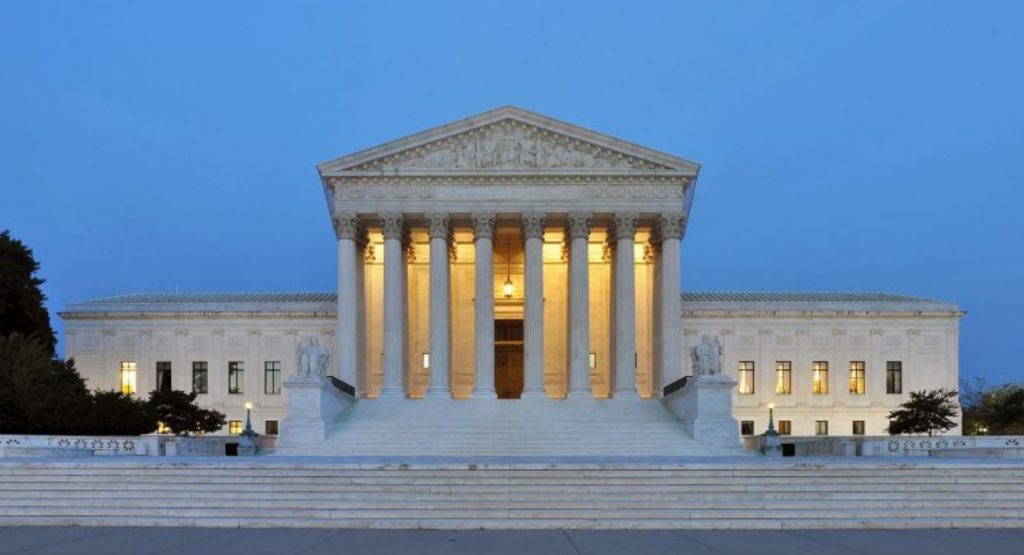 As expected, the Democrats will introduce a bill to change the Supreme Court turning into the first WOKE institution to permanently change the face of the United States once and for all. Biden pretended to create a commission to study changing the Supreme Court and within a matter of days, they proposed stacking the Supreme Court adding four Justices to ensure the Court will be WOKE.
TRUTH LIVES on at https://sgtreport.tv/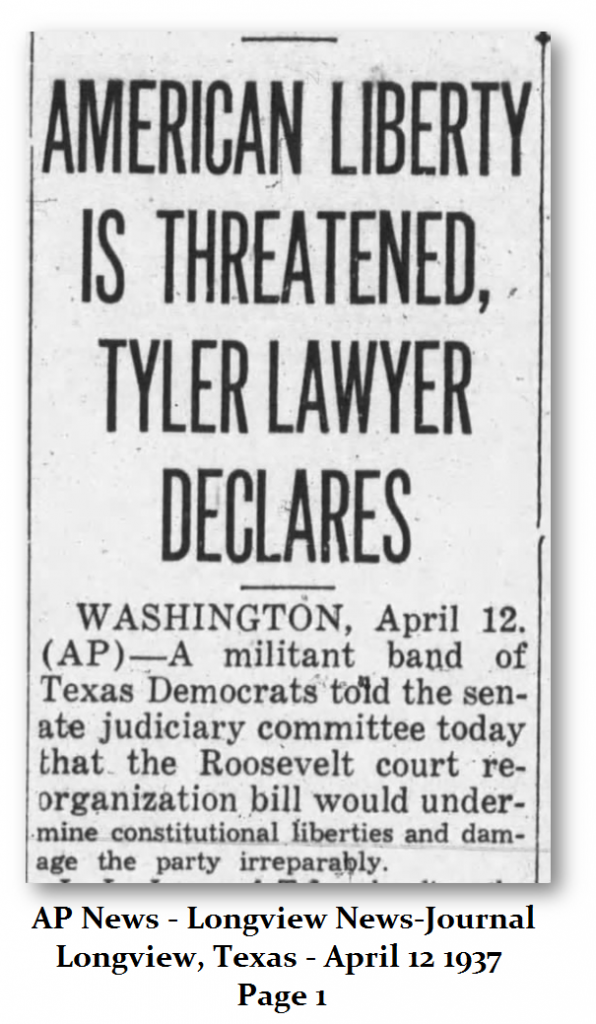 The Judicial Procedures Reform Bill of 1937, frequently called the "court-packing plan", was a legislative initiative proposed by Franklin D. Roosevelt (FDR) to add more justices to the Supreme Court in order to obtain favorable rulings regarding the New Deal legislation. FDR was trying to take the United States as close as possible to Communism thanks to the New York Times and their star journalist Walter Duranty (1884-1957) who convinced FDR to recognize the Communist government of Russia (see film Mr. Jones).
The New York Times journalist Walter Duranty on March 31, 1933, denounced reports of a famine. The NY Times was so left, it could not possibly walk a straight line. They were so pro-Communism for they saw Marxism as the way to a new future. It was Duranty who met with Roosevelt to convince him that Communism was working and to encourage his New Deal. The mainstream press in the 1930s was very much touting Communism as the solution to the Great Depression and once more that are all touting "equality" once more to alter the United States once and for all into the new European style socialist state.
On February 5, 1937, President Franklin Roosevelt announced a plan to expand the Supreme Court to as many as 15 judges, allegedly to make it more efficient. Critics instantly charged that Roosevelt was trying to "pack" the court and thus neutralize Supreme Court justices hostile to his New Deal. The Supreme Court over the first two years of the Roosevelt Administration had struck down several key pieces of New Deal legislation on the grounds that the laws delegated an unconstitutional amount of authority to the executive branch and the federal government.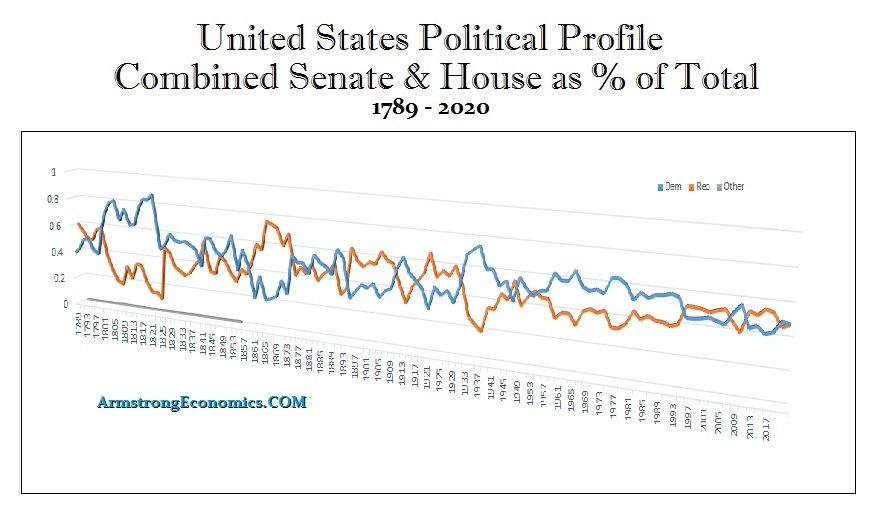 Roosevelt won in 1932 and his reelection in 1936 was a landslide, the highest win for the Democrats in American history post-Civil War when they were the Southern Democrats championing slavery. FDR issued his proposal in February 1937 to provide retirement at full pay for all members of the court over 70. If a justice refused to retire, an "assistant" with full voting rights was to be appointed, thus ensuring Roosevelt a liberal majority. Most Republicans and many Democrats in Congress opposed the so-called "court-packing" plan. The Constitution ensured that judges were there for life.
Read More @ ArmstrongEconomics.com