from RT: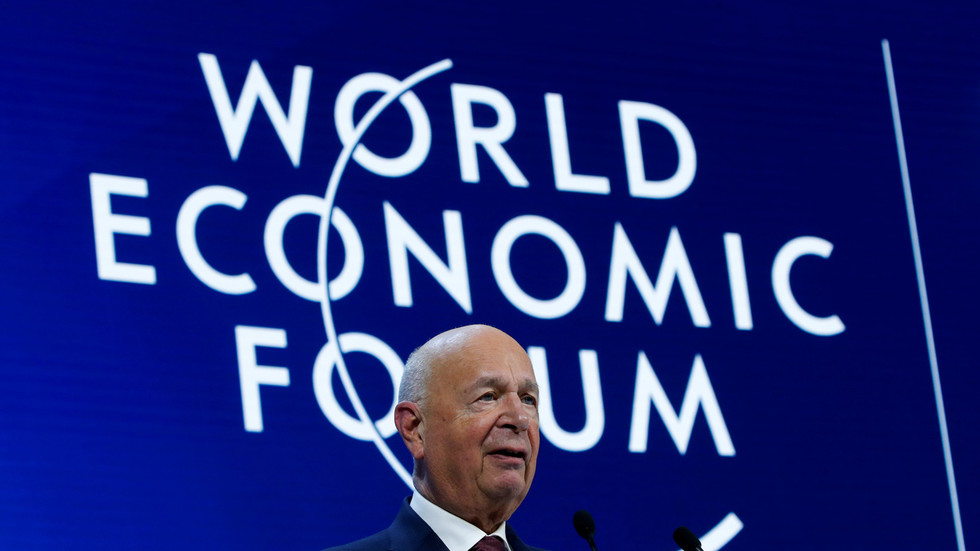 The World Economic Forum, globalist champion of the Great Reset, has ruffled feathers online with an "out-of-touch" tweet how Covid-19 lockdowns are "quietly improving cities" across the globe.
A video accompanying the Friday tweet by the WEF shows images of deserted streets, grounded airliners and idled factories, then notes record declines in air pollution and a drop in carbon emissions. It later shows busy, smog-choked highways and notes that "the drop won't slow climate change unless we lock in emissions cuts."
TRUTH LIVES on at https://sgtreport.tv/
Lockdowns are quietly improving cities around the world.

📕 Read more: https://t.co/LoTPj7VyGw pic.twitter.com/EFSamua2PB

— World Economic Forum (@wef) February 26, 2021
The tone-deaf tweet – coming amid millions of Covid-19 deaths and countless lives and businesses being destroyed by lockdowns – was quickly ratioed by Twitter users. The WEF's comments and linked article about the historic quietness brought on by lockdowns leading to better detection of small earthquakes were lost on most observers, who focused instead on the group's apparent affection for a dystopian, depopulated world.
Lockdowns are quietly improving cities around the world.

📕 Read more: https://t.co/LoTPj7VyGw pic.twitter.com/EFSamua2PB

— World Economic Forum (@wef) February 26, 2021
Podcast host Dave Rubin made the WEF's tweet an answer to a question: "Siri, does evil really exist, and if so, can you show me in video form?"
READ MORE: What to do post-Covid? Deprived of routine, Americans haven't a clue… and the Great Resetters couldn't be happier
UK professional wrestler Jemma Palmer pointed out the video's anti-human tone. "So humans having a life is bad for the planet, but not having a life is bad for humans," she said. "I'm all for doing less to the planet, but not at the expense of not living."