by Steve Watson, Infowars: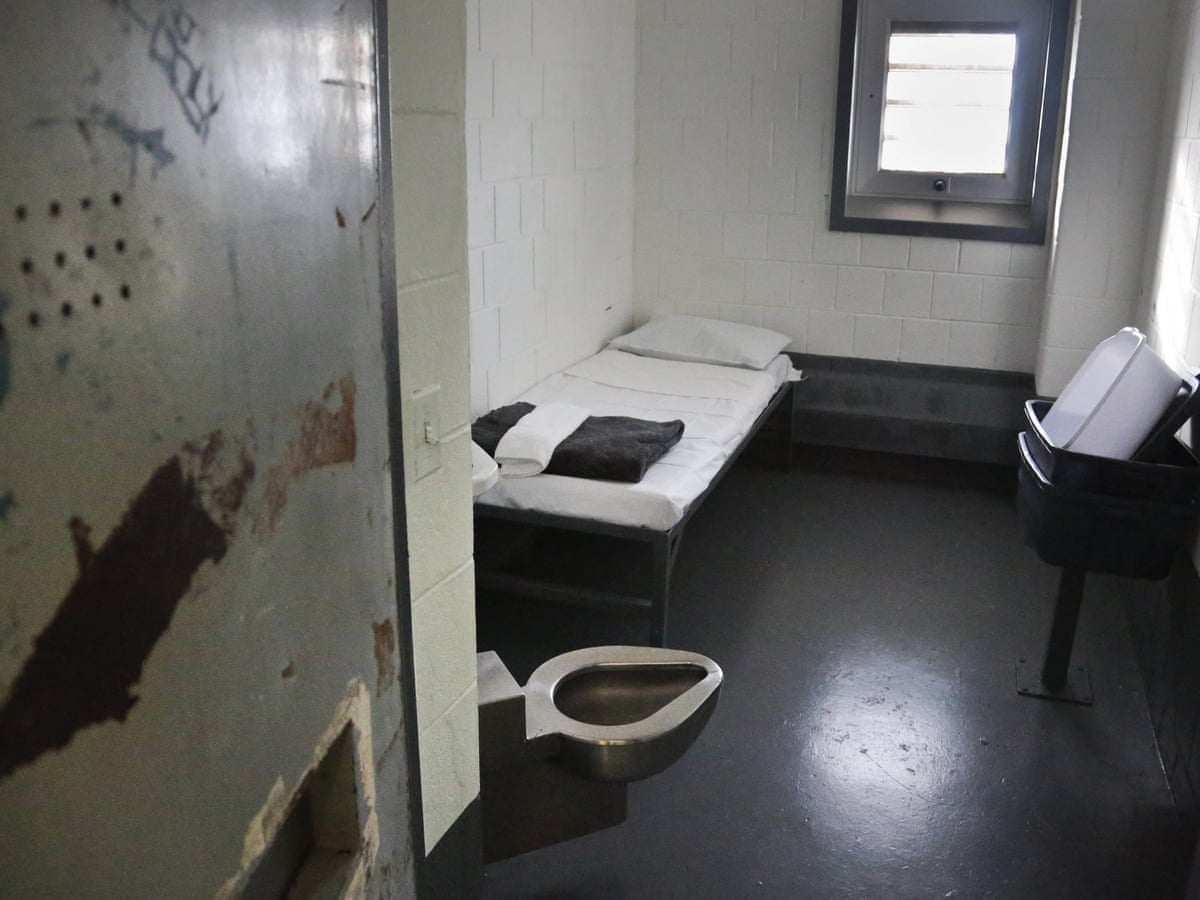 Students are "NOT" allowed to "leave [their] room for solo outdoor exercise."
Students at The University of California-Berkeley have been forced to stay alone in small dormitories without even being able to exercise outside or even go food shopping, according to a report from Campus Reform.
Since the beginning of the month, quarantine measures imposed by the University have mandated that students cannot leave the campus, and must stay inside their rooms at all times, unless there is an emergency.
TRUTH LIVES on at https://sgtreport.tv/
"You are required to remain in your room as much as possible and wear a face covering while in all common areas, including bathrooms (unless brushing your teeth, washing your face, showering, etc.)," the University instructions read.
Students have only been allowed to leave their rooms to pick up food at a special kiosk outside the halls.
When they have obtained their food, students are instructed to "return immediately to [their] room."
The instructions further state that students are "NOT" allowed to "leave [their] room for solo outdoor exercise."
The instructions also ordain that students should never go to the communal bathroom if there is anyone else using it at the time.
"You may only use the restroom when it is not occupied by another resident. Please try to determine whether or not someone is already in the restroom before you use it. This will help us reduce virus transmission," the announcement decrees.