from ZeroHedge: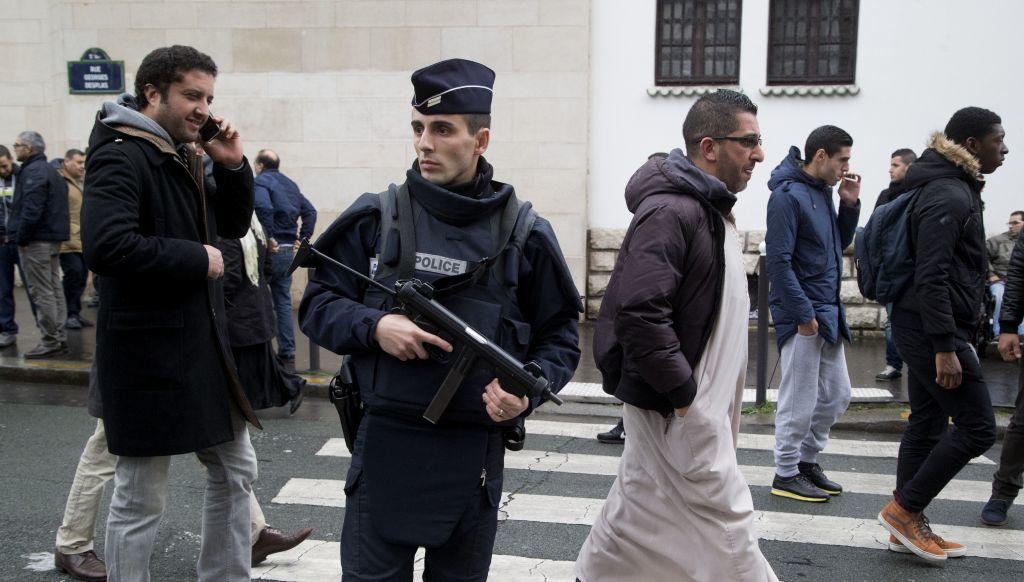 France is much belatedly taking what many see as an immediate common sense approach to defeating terrorism against citizens, this after the latest series of ghastly terror attacks to hit the heart of Europe over cartoons depicting Mohammed, and after President Macron vowed not to cede France's proud secular free speech traditions to the Islamists.
"French authorities will swoop down Thursday on dozens of mosques and prayer halls suspected of radical teachings as part of a crackdown on Islamist extremists following a spate of attacks, Interior Minister Gérald Darmanin said," according to French media.
TRUTH LIVES on at https://sgtreport.tv/
"Darmanin told RTL radio that if any prayer hall was found to promote extremism it would be closed down."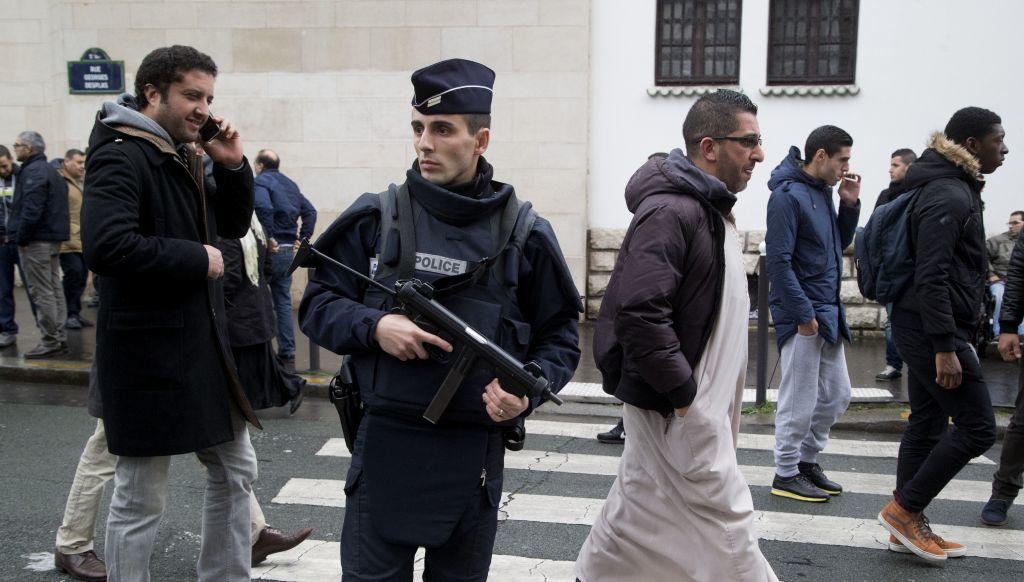 The Interior Minister specifically said authorities have identified up to 76 mosques that have been "flagged" for possible extremist doctrine or activity. This is out of an estimated total 2600 mosques and Islamic centers throughout the country.
The latest attacks on French soil included knife attacks inside a church in Nice, where three died, but also a major attack on a Jewish neighborhood in nearby Austria. In these as well as prior Paris attacks police uncovered networks of radical mosques which police claim they were previously unware of.
The Thursday operation to simultaneously "swoop in" and investigate dozens of mosques is likely the biggest such single effort in recent European history, but is also likely to add fuel to the fire of Islamist rage globally. In the past couple months since Macron blamed global Islam for having a "problem" with extremism, there's been mass anti-French protests in places from Pakistan to Saudi Arabia to north Africa.
Over three weeks ago a terror attack on a French-consul hosted WWI remembrance day ceremony in Jeddah, Saudi Arabia resulted in at least three people wounded.