by Alex Christoforou, The Duran: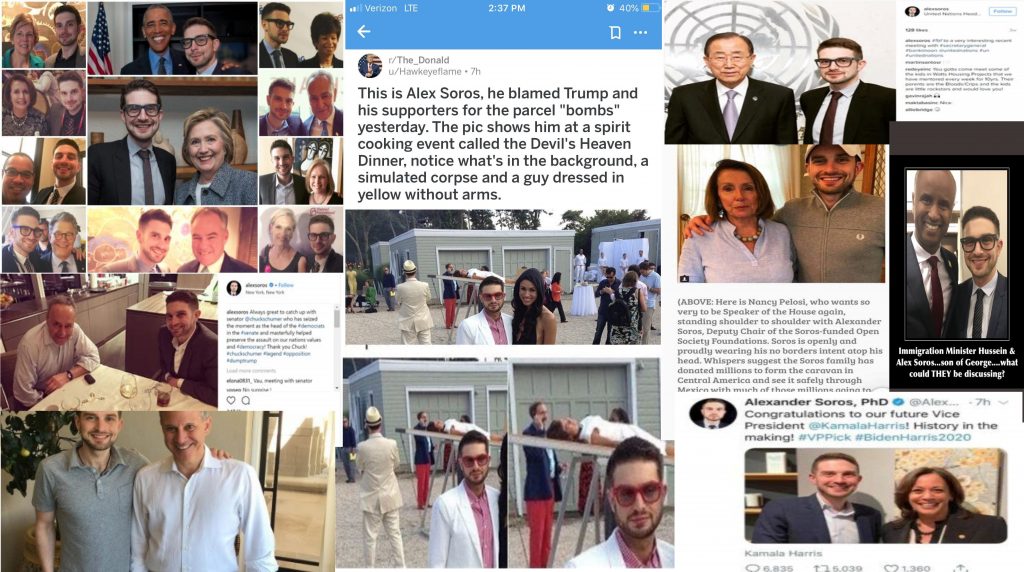 Alex Soros, the son of George Soros, is now doing Soros' dirty work. He is is also a "spirit cooking" fan, attending Devil's Heaven with his girlfriend. A mock sacrifice lies on a platform behind.
Alex enjoys meeting with democratic leaders and Chinese bank executives. Is he plotting?
TRUTH LIVES on at https://sgtreport.tv/