from InfoWars: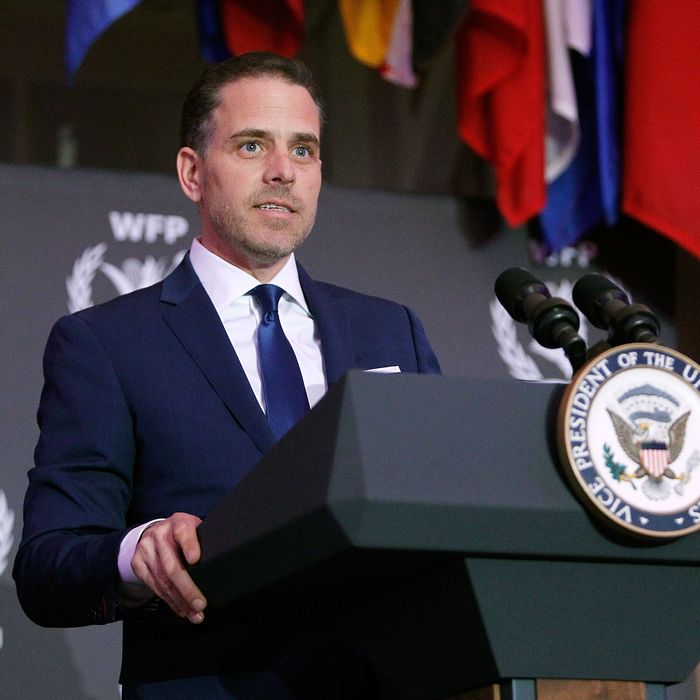 Twitter has locked the accounts of anyone who shared the New York Post story regarding Joe Biden's foreign lobbying scandal, including media organisations, reporters, celebrities, and even government officials.
The story, which has been met with denials from the Biden campaign, claims that Hunter Biden had introduced his father, then-Vice President Joe Biden, to a top executive in a Ukrainian energy firm a year before Biden pressured the government of Ukraine to fire a prosecutor who was investigating the company.
TRUTH LIVES on at https://sgtreport.tv/
After following Facebook's crackdown, Twitter prevented anyone from sharing the "potentially harmful" story:
Twitter is prohibiting users from sharing the @nypost's Hunter Biden story because the link is "potentially harmful." pic.twitter.com/YiZZBJvLam

— Anders Hagstrom (@Hagstrom_Anders) October 14, 2020
Twitter even prevented editors at the NY Post from tweeting out the story:
This is a Big Tech information coup. This is digital civil war.

I, an editor at The New York Post, one of the nation's largest papers by circulation, can't post one of our own stories that details corruption by a major-party presidential candidate, Biden. pic.twitter.com/BKNQmAG19H

— Sohrab Ahmari (@SohrabAhmari) October 14, 2020
Now the company has gone one step further by LOCKING the accounts of anyone attempting to spread the information.
The NY Post's primary account was locked:
Twitter says this was done because of the lack of authoritative reporting on where the materials in our Biden story originated. Per the story, the emails came off a copy of a hard drive obtained by Rudy Giuliani; original hard drive was left at a Delaware computer repair shop https://t.co/2SoCUJ7gkr

— Noah Manskar (@noahmanskar) October 14, 2020