by Kerry Lutz, Financial Survival Network: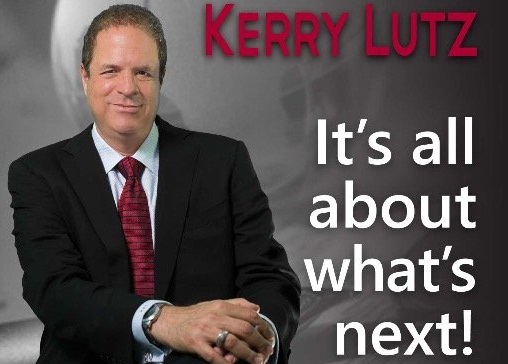 Danielle DiMartino Booth is a global thought leader on monetary policy, economics and finance. Among her varied career milestones, she's been a full-time columnist for Bloomberg View, a business speaker, and a commentator frequently featured on CNBC, Bloomberg, Fox News, Fox Business News, BNN Bloomberg, Yahoo Finance and other major media outlets.
Before starting Quill Intelligence in 2018, she spent nine years at the Federal Reserve Bank of Dallas. Danielle served as Advisor to President Richard W. Fisher throughout the financial crisis until his retirement in March 2015. Her work at the Fed focused on financial stability and the efficacy of unconventional monetary policy.

Click HERE to Listen