from ZeroHedge: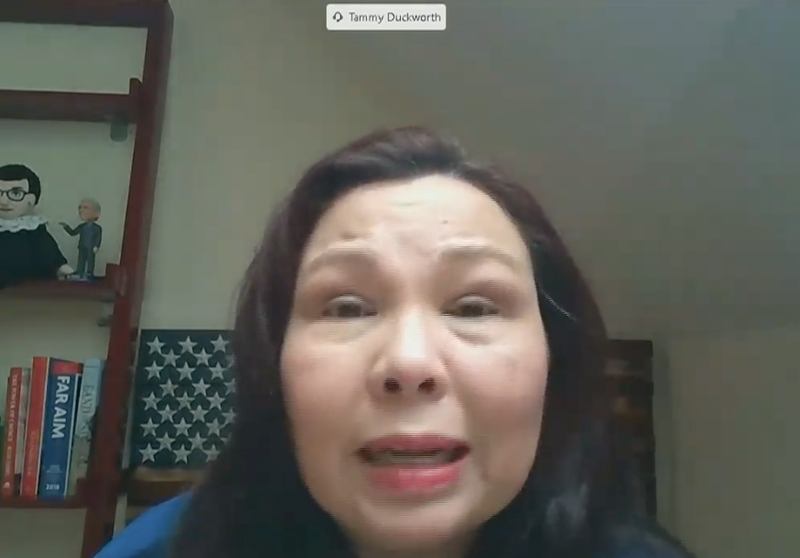 Update (1412 ET): It's clear that Twitter's Jack Dorsey has perhaps unintentionally acknowledged that Twitter's unofficial moderating system is based simply on whoever shows the most outrage.
In response to questioning from Sen. Rick Scott, Dorsey replied:
"We don't have a general policy around misleading information and misinformation… We rely upon people calling that speech out."
See the discussion below…
Which seems to be an admission of mob-rule…
Dorsey says Twitter doesn't have a general policy on misinformation. "we rely on people calling it out." Even Twitter is outsourcing policy making to progressive Twitter.

— Megan McArdle (@asymmetricinfo) October 28, 2020
In summary, Twitter is effectively letting a small group of politically-motivated users dictate what is truth and what is fake news.
…sounds like a pretty fair system to us. 
*  *  *
Update (1357 ET): Senator Rick Scott shared a series of tweets from dictators in Iran, Venezuela, and one from the Chinese government, arguing that Twitter has allowed dangerous dictators to voice their opinions but, at the same time, unfairly target conservatives.
Dorsey, in response to Scott, said: "We don't have a general policy around misleading information and misinformation… We rely upon people calling that speech out."
*  *  *
Update (1325 ET): Senator Tammy Duckworth asks the CEOs of all three tech companies (Twitter, Facebook, and Google) for a personal commitment that their respective companies "will counter domestic disinformation that spreads the dangerous lies such as "masks don't work…"
… all three tech CEOs overwhelmingly said "Yes."
*  *  *
Update (1245 ET): President Trump, who must be listening to the Section 230 hearing, just tweeted: "Media and Big Tech are not covering Biden Corruption!"